Causes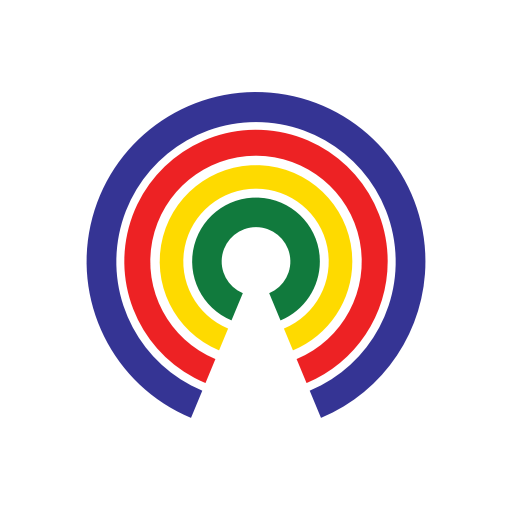 Causes
| 5.19.21
House Passes Bill Establishing Independent Commission to Investigate January 6th Capitol Attack
Do you support or oppose the proposal?
by Causes | 5.19.21
UPDATE - 5/19/21
The original article appears below.
---
What's the story?
The Democratic and Republican leaders of the House Homeland Security Committee on Friday announced an agreement over legislation to create a bipartisan commission tasked with investigating the attack at the Capitol on January 6th and recommending security improvements at the Capitol complex.
The bill, which is being drafted by Homeland Security Committee Chairman Bennie Thompson (D-MS) and Ranking Member John Katko (R-NY), is expected to get a vote on the House floor next week.
What's in the bill? 
The commission proposed by the bill is modeled on the 9/11 Commission and would have 10 members who must have significant expertise in law enforcement, civil rights, civil liberties, privacy, intelligence, and cybersecurity. Commissioners couldn't be current government officers or employees.
Five commissioners, including the chair, would be selected by Democrats while five commissioners including the vice chair would be selected by Republicans.
Much like the 9/11 Commission, the commission proposed by the bill would have the authority to issue subpoenas to obtain information for its investigation if there is an agreement between the chair and vice chair or a vote by a majority of commission members.
The commission will be required to issue a final report with findings regarding the facts and causes of the attack, along with recommendations to prevent future attacks on our democratic institutions by December 31, 2021.
House Speaker Nancy Pelosi (D-CA) said she supports the compromise after she previously pushed for Democrats to have a majority of the commissioner appointments. 
House Minority Leader Kevin McCarthy (R-CA) told reporters on Friday that he hasn't reviewed the deal yet, and added he wants the commission's review to include events in the lead up to, and aftermath of, January 6th.
— Eric Revell
(Photo Credit: Tyler Merbler via Flickr / Creative Commons)