Causes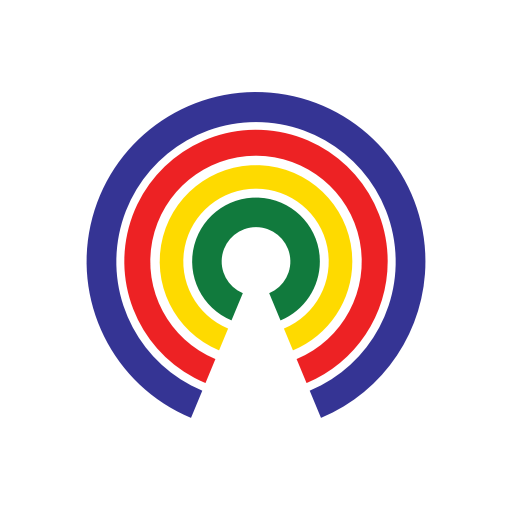 Causes
| 5.14.21
IT: Border apprehensions remained high in April, and... Is a lottery jackpot for COVID vaccine recipients a good idea?
Join the 28,281 people who've taken action on Causes this week
by Causes | 5.14.21
Welcome to Friday, May 14th, folks...
U.S. Customs and Border Protection (CBP) released its operational statistics for the month of April this week, which revealed it was the second straight month in which apprehensions of people attempting to enter the country illegally were at the highest level in over two decades.
In April, CBP apprehended 178,622 people attempting to enter the country without authorization, a 3% increase over the 173,348 encountered in March.
The CBP chart below compares the total number of monthly border apprehensions from the last three fiscal years to the current year, which has been higher than the preceding years in each of the seven months of the fiscal year to date:
The number of unaccompanied minors apprehended by CBP declined month-over-month from an all-time high of 18,890 in March to 17,171 in April, which means last month saw the second-most monthly apprehensions of unaccompanied minors.
Are you concerned about trends in illegal border crossings at the southern border?
---
Ohio Announces Lottery for Residents Vaccinated for COVID
Ohio Gov. Mike DeWine (R) announced a lottery that will offer Buckeye State residents who have received at least one dose of COVID-19 vaccine a chance to get lucky and win either $1 million or a full-ride scholarship to a state university in Ohio, depending on their age.
Lottery drawings will be held for five consecutive Wednesdays starting on May 26th and will be open to Ohio residents who have received at least one dose of vaccine at the time of the drawing.
Ohio residents over the age of 18 will be eligible to win a $1 million jackpot. Ohioans who are under the age of 18 will be eligible to win a full, four-year scholarship to a public university in the state of Ohio that covers the cost of tuition, room and board, and books. 
The vaccination lotteries will be funded using existing federal coronavirus relief funds that haven't been allocated for other uses. DeWine tweeted the following in a thread announcing the lottery:
"I know that some may say, "DeWine, you're crazy! This million-dollar drawing idea of yours is a waste of money." But truly, the real waste at this point in the pandemic -- when the vaccine is readily available to anyone who wants it -- is a life lost to COVID-19."
What do you think about the Ohio lotteries for vaccinated residents?
---
All the Memes Fit to Post

---
And, in the End…
Do something right & kind in the spirit of National Decency Day, then dance like a chicken to celebrate how good you've been because it's also National Dance Like A Chicken Day!
(Photo Credit: MARY ELLEN MATTHEWS/NBC/NBCU PHOTO BANK VIA GETTY)
—Eric Revell
Talk to us via email at editorial [at] causes.com. And don't forget to keep in touch @Causes.