Causes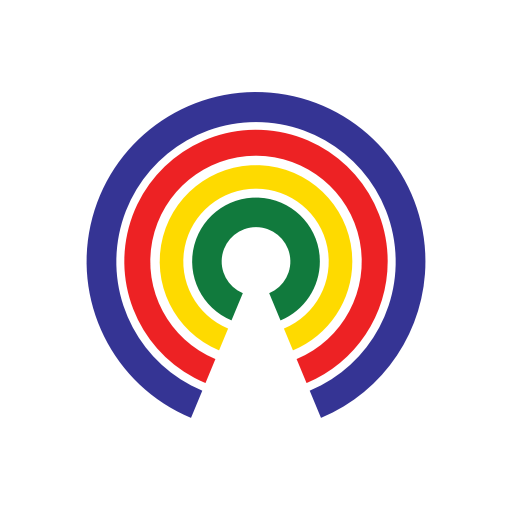 Causes
| 5.12.21
House GOP Votes to Remove Liz Cheney From Leadership Post
Do you agree or disagree with the House GOP removing Liz Cheney from leadership?
by Causes | 5.12.21
What's the story?
The House Republican conference on Wednesday cast a voice vote to remove Rep. Liz Cheney (R-WY) from her post as conference chair, the third-highest ranking leadership position among GOP lawmakers. The House GOP is expected to select a replacement for the role in the coming days.
Cheney has been highly critical of former President Donald Trump for his efforts to cast doubt on the legitimacy of the 2020 presidential election and his role in the riot at the Capitol that interrupted the certification of the Electoral College on January 6th. She was one of 10 House Republicans to vote for his impeachment on January 13th.
While Cheney's actions in the aftermath of the impeachment vote rankled many GOP lawmakers who wanted her to be removed from her leadership post, she survived a vote to oust her on February 3rd in which she prevailed by a margin of 145-61. 
However, the angst within the GOP conference continued to grow in the ensuing weeks as Cheney's continued to make public remarks that criticized Trump prompted concerns that she was distracting from a unified GOP message in response to the nascent Biden administration and was undercutting her party's efforts to retake the House in 2022. 
House Minority Leader Kevin McCarthy (R-CA) supported Cheney in the February vote and held private discussions with her in the aftermath about toning down her public criticism of Trump. But by late April, McCarthy was openly critical of Cheney for continuing to make public statements about Trump despite concerns raised by rank-and-file GOP lawmakers and told Politico:
"There's a responsibility, if you're gonna be in leadership, leaders eat last. And when leaders try to go out, and not work as one team, it creates difficulties."
Cheney gave a floor speech on Tuesday night ahead of the vote to remove her from leadership in the GOP conference, in which she said Trump misled millions of Americans and that he is still "sowing seeds of doubt about whether democracy really works at all." She added:
"This is not about policy. This is not about partisanship. This is about our duty as Americans. Remaining silent, and ignoring the lie, emboldens the liar. I will not participate in that. I will not sit back and watch in silence while others lead our party down a path that abandons the rule of law and joins the former president's crusade to undermine our democracy."
After Wednesday's vote to oust her, Cheney told reporters that she doesn't feel betrayed by the vote and reiterated her criticism of former President Trump:
"I think that it is an indication of where the Republican Party is and I think that the party is in a place that we've got to bring it back from, and we've got to get back to a position where we are a party that can fight for conservative principles, that can fight for substance. We cannot be dragged backward by the very dangerous lies of a former president."
What's next?
The House Republican conference is expected to hold a candidate forum as early as Thursday for members who want to be considered for the now-vacant post of conference chair. A vote to elect the GOP conference chair could occur as early as Friday.
Rep. Elise Stefanik (R-NY) has been campaigning for the role and is, so far, the only GOP lawmaker doing so publicly. Some GOP lawmakers have criticized Stefanik for being insufficiently conservative and too moderate, so it's possible a challenger may emerge before a final vote.
The House GOP conference chair leads meetings of the conference along with its day-to-day operations and plays a primary role in messaging about policy issues the conference wants to emphasize. The position's counterpart on the other side of the aisle is the Democratic caucus chair, which serves in a similar role. Both posts are seen as a springboard to the upper tier of leadership in the House or to a higher profile political office.
— Eric Revell
(Photo Credit: Cheney: U.S. House Office of Photography / Public Domain)