Causes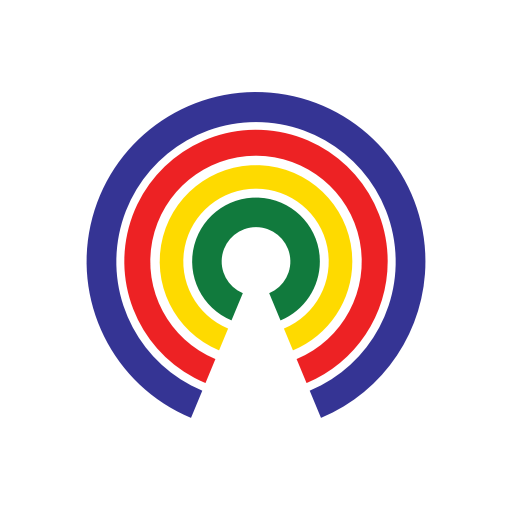 Causes
| 5.11.21
Senate Leaders Spar Over Democrats' Election Overhaul Bill in Committee Hearing
Do you support or oppose Democrats' "For the People Act"?
by Causes | 5.11.21
What's the story?
The Senate's Democratic and Republican leaders squared off at a committee hearing on Tuesday as lawmakers debated Democrats' legislation to overhaul elections. 
It centered on legislation known as the For the People Act, which Democrats passed through the House without bipartisan support and are hoping to move through the Senate, although opposition by Democratic senators to ending the filibuster and to the bill itself makes that prospect unlikely.
It's rare for either Majority Leader Chuck Schumer (D-NY) and Minority Leader Mitch McConnell (R-KY) to attend a committee hearing, let alone for both of them to testify. But the partisan tensions surrounding the For the People Act and recently enacted changes to state voting laws in places like Florida and Georgia prompted their appearance.
What did the leaders say?
Schumer spent most of his remarks at the hearing attacking Republicans as pursuing "the greatest contraction of voting rights since the end of Reconstruction and the beginning of Jim Crow."
The Democratic leader briefly discussed the legislation before the committee at the markup hearing, which he praised as an effort to "nullify many of these voter suppression laws and protect the rights of American voters," and explained:
"It would automatically register American voters when they get a driver's license; guarantee at least 15 continuous days of early voting; end partisan gerrymandering, and bring transparency to our campaign finance system."
McConnell criticized Democrats' bill as a partisan power grab that would federalize elections and said they're trying "to hot-wire our democracy itself without a single vote from the other side." He said, "Democrats have a narrow majority in the House and a 50-50 Senate, but they want to make themselves the Board of Elections for every county and state in America."
The Republican leader also blasted provisions in Democrats' bill that would implement public financing system in which $6 in public money would be matched for every $1 in private donations to politicians:
"It would have the federal government take public money and send it directly to political campaigns ― so Americans can subsidize robo-calls, junk mail, and TV ads for candidates they disagree with."
What's next for the bill?
The Senate Rules Committee concluded the hearing with a vote on advancing the upper chamber's version of the For the People Act, which is very similar to the House's version (H.R. 1), but the evenly divided committee deadlocked on a 9-9 vote.
Democrats can vote on the floor to discharge the bill from committee with a simple majority vote so that it can be debated before the full Senate, but its prospects for passage appear dim.
Republicans unanimously oppose the legislation, and the Senate's 50-50 split makes it highly unlikely Democrats will obtain the 60 votes they need to limit debate by overriding the legislative filibuster. 
They may attempt to use a GOP filibuster as the impetus for a vote to eliminate the legislative filibuster, but given that at least two Democrats ― Sens. Joe Manchin (D-WV) and Kyrsten Sinema (D-AZ) ― oppose efforts to eliminate the 60 vote threshold; it won't succeed barring a flip-flop from both of them.
Manchin has also said that efforts in Congress to reform elections should be bipartisan and told Vox that a partisan effort would be misguided and undermine confidence in democracy: "How in the world could you, with the tension we have right now, allow a voting bill to restructure the voting of America on a partisan line?" He also explained his thinking in a press release, which read in part:
"As the Senate prepares to take up the For the People Act, we must work toward a bipartisan solution that protects everyone's right to vote, secures our elections from foreign interference, and increases transparency in our campaign finance laws. Pushing through legislation of this magnitude on a partisan basis may garner short-term benefits, but will inevitably only exacerbate the distrust that millions of Americans harbor against the U.S. government. We can and we must reform our federal elections together – not as Democrats and Republicans, but as Americans to restore the faith and trust in our democracy."
RELATED READING
— Eric Revell
(Photo Credit: Schumer: Senate Democrats via Flickr / Creative Commons | McConnell: Gage Skidmore via Flickr / Creative Commons)