Causes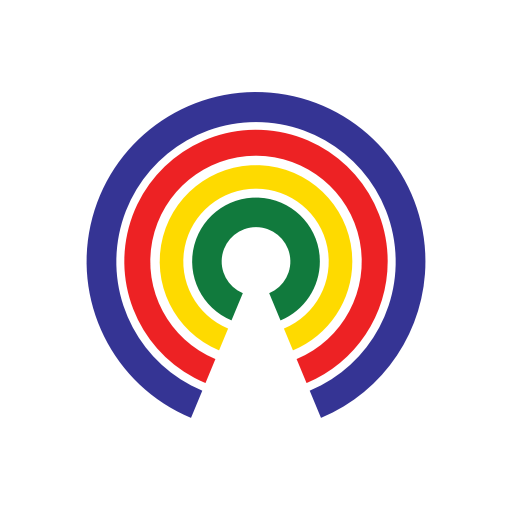 Causes
| 5.11.21
IT: Ransomware attack causes U.S. pipeline shutdown, and... Should states halt federally-enhanced unemployment benefits?
Join the 22,383 people who've taken action on Causes this week
by Causes | 5.11.21
Welcome to Tuesday, May 11th, folks...
The Federal Bureau of Investigation (FBI) on Monday confirmed that the Darkside ransomware is responsible for the cyberattack that prompted the shutdown of a major energy pipeline in the Eastern and Southern U.S. Like many other ransomware groups, Darkside has typically spared Russian, Kazakh, and Ukrainian companies, according to a report by Reuters. 
The 5,500-mile Colonial Pipeline runs from Texas through Louisiana, Mississippi, Alabama, Georgia, Tennessee, South Carolina, North Carolina, Virginia, and Maryland, to its terminus in New Jersey. The Colonial Pipeline supplies about 45% of the gasoline, heating oil, and jet fuel used on the East Coast.
In an update, Colonial announced that it is restoring service in a phased and stepwise approach based on safety and compliance standards in the hope of "substantially restoring operational service by the end of the week."
Are you concerned about cyberattacks on critical infrastructure?
---
Monthly Job Growth Slowed to 266K in April
The Bureau of Labor Statistics (BLS) on Friday released its jobs report for April 2021, which found the U.S. economy added 266,000 jobs and the unemployment increased by 0.1 percentage points to 6.1%. The report falls short of the Dow Jones forecast of 1 million jobs added and a 5.8% unemployment rate.
It's the weakest jobs report since this January and comes after the economy added 536,000 jobs in February and 770,000 jobs in March. This USAFacts chart shows the monthly job numbers dating back to January 2020:
The BLS report observed, "Notable job gains in leisure and hospitality, other services, and local government education were partially offset by employment declines in temporary help services and in couriers and messengers."
How do you feel about the April jobs report?
---
Arkansas, Montana, & South Carolina Halting Federally-Enhanced Unemployment Benefits
Republican governors in several states are moving to end the $300 per week federal enhancement of unemployment benefits sooner than the scheduled sunset of the program on September 6, 2021, while others are reinstating work search requirements.
The moves come after the April employment report showed weaker than expected job growth and heightened concerns that would-be workers are declining job opportunities to stay on unemployment.
That data prompted the Biden administration to announce Monday that it intends to reinstate job search requirements for unemployment benefits. However, President Joe Biden on Friday said the federal enhancement of unemployment benefits didn't have a "measurable" effect in deterring recipients from returning to work.
The April jobs report prompted the U.S. Chamber of Commerce to call for the end of the $300 per week federal enhancement of unemployment benefits, with Executive Vice President and Chief Policy Officer Neil Bradley saying, "The disappointing jobs report makes it clear that paying people not to work is dampening what should be a stronger jobs market… Based on the Chamber's analysis, the $300 benefit results in approximately one in four recipients taking home more in unemployment than they earned working."
Arkansas, Montana, and South Carolina will all end their participation in the federal pandemic unemployment assistance program at the end of June. Montana will offer people currently on employment a $1,200 bonus if they take a job and remain employed for one month.
Additionally, Arizona and Florida are moving to reinstate their state's job search requirements for unemployment recipients, while Vermont has already done so.
Should states end the federal enhancement of unemployment benefits sooner than September?
---
All the Memes Fit to Post

---
And, in the End…
Get in the zone because May 11th is NATIONAL TWILIGHT ZONE DAY!
"There is a fifth dimension, beyond that which is known to man. It is a dimension as vast as space and as timeless as infinity. It is the middle ground between light and shadow, between science and superstition, and it lies between the pit of man's fears and the summit of his knowledge. This is the dimension of imagination. It is an area which we call The Twilight Zone." -Rod Sterling's narration for the majority of show intros.
Next stop — The Twilight Zone
— Eric Revell
Talk to us via email at editorial [at] causes.com. And don't forget to keep in touch @Causes.