Causes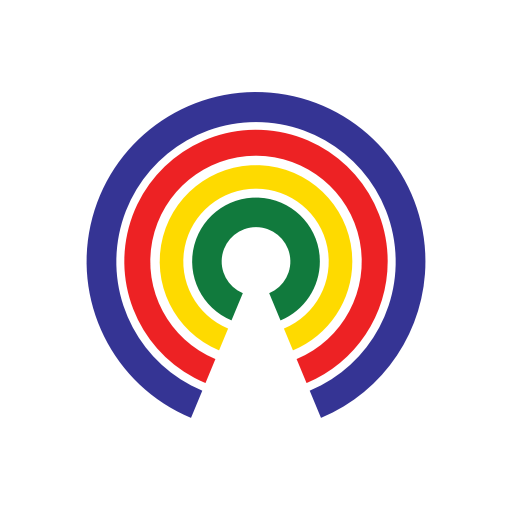 Causes
| 5.7.21
Unemployment Rate Ticked Up to 6.1% in April as Monthly Job Growth Slowed to 266K
How do you feel about the state of the job market?
by Causes | 5.7.21
This content leverages data from USAFacts, a non-profit that visualizes governmental data. You can learn more on its website, Facebook, and Twitter.
---
What's the story?
The Bureau of Labor Statistics (BLS) on Friday released its jobs report for April 2021, which found the U.S. economy added 266,000 jobs and the unemployment increased by 0.1 percentage points to 6.1%. The report falls short of the Dow Jones forecast of 1 million jobs added and a 5.8% unemployment rate.
It's the weakest jobs report since this January and comes after the economy added 536,000 jobs in February and 770,000 jobs in March. This USAFacts chart shows the monthly job numbers dating back to January 2020:
Jobs Report Sector Breakdown
"Notable job gains in leisure and hospitality, other services, and local government education were partially offset by employment declines in temporary help services and in couriers and messengers."
The other services industry added 44,000 jobs, driven largely by repair and maintenance (+14,000) and personal and laundry services (+14,000), which leaves the sector 352,000 jobs below its pre-pandemic level.
Local government education added 31,000 jobs in April but is 611,000 jobs below its February 2020 level.
Within the professional and business services sector, employment in temporary help declined by 111,000 last month and is 296,000 jobs below its pre-pandemic level.
Within the transportation and warehousing industry, employment in couriers and messengers declined by 77,000 jobs last month but is up by 126,000 compared to February 2020.
Manufacturing lost 18,000 jobs in April following gains of 89,000 in the prior two months, which leaves the sector with 515,000 jobs less than its pre-pandemic level.
Demographic Unemployment Information
Revisions & Data Notes
Employment in February was revised up by 68,000 from +468,000 to +536,000.
Employment in March was revised down by 146,000 from +916,000 to +770,000.
As it has since March 2020, the BLS published an estimate of what the unemployment rate would have been had misclassified workers been included. The misclassification hinges on a question about the main reason people were absent from their jobs, with people absent due to temporary, pandemic-related closures recorded as absent due to "other reasons" as opposed to unemployed due to temporary layoff.
Using this approach, the April unemployment rate would have been 0.3 percentage points higher than reported. The BLS notes that this represents the upper bound of their estimate of misclassification and probably overstates the size of the misclassification error.
According to usual practice at the BLS, data is accepted as recorded in the household survey. To maintain data integrity, no ad hoc actions are taken to reclassify survey responses.
— Eric Revell
(Photo Credit: iStock.com / halbergman)