Causes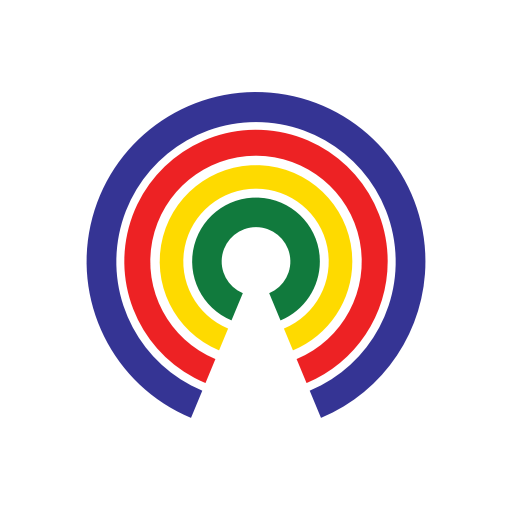 Causes
| 5.7.21
McConnell: I'm '100 Percent' Focused on 'Stopping' Biden Agenda – Do You Support His Objective?
Do you support McConnell focusing "on stopping" Biden?
by Causes | 5.7.21
What's the story?
Senate Minority Leader Mitch McConnell (R-KY) said he is "100 percent" focused "on stopping" President Joe Biden's administration.
The minority leader made his remarks amidst a House GOP leadership feud: Rep. Liz Cheney (R-KY) stands to lose her leadership post over remarks criticizing- and rebuking - former President Donald Trump's baseless claims that he won the 2020 election.
Asked about Cheney's endangered leadership post and the so-called "Big Lie" that the 2020 election wasn't valid, McConnell dodged both questions and instead responded:
"One-hundred percent of my focus is on stopping this new administration."
"We're confronted with severe challenges from a new administration and a narrow majority of Democrats in the House and a 50-50 Senate to turn America into a socialist country, and that's 100% of my focus," McConnell added.
Trump criticized both lawmakers in a statement Wednesday, calling Cheney a "warmonger" with "virtually no support left" in Wyoming and referring to the longtime Kentucky senator as "gutless and clueless MINORITY Leader Mitch McConnell..." 
Biden responded to McConnell's comments with a chuckle:
"Look, he said that in our last administration, (with former President) Barack (Obama, that) he was going to stop everything -- and I was able to get a lot done with him," Biden told reporters.
"Again, look -- everything I'm proposing that be done to generate economic growth, employment, and put us in a position where we can out-compete any other country in the world with research and development, and moving ahead: I pay for it."
-Josh Herman