Causes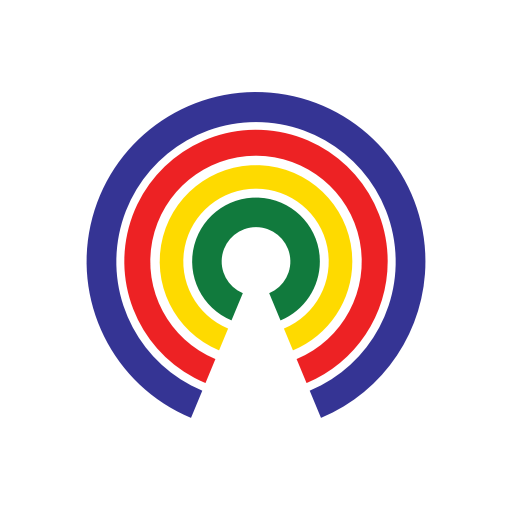 Causes
| 5.5.21
Facebook Oversight Board Upholds Ban on Donald Trump - Do You Support the Decision?
Do you support or oppose Facebook's Trump ban?
by Causes | 5.5.21
What's the story?
Facebook's Oversight Board has ruled that the platform was justified in its decision to "indefinitely" suspend former President Donald Trump after the Capitol riot.
The court-like oversight board announced Facebook can continue blocking Trump from using its platform but must review the decision within six months.
"Within six months of this decision, Facebook must reexamine the arbitrary penalty it imposed on January 7 and decide the appropriate penalty ... This penalty must be based on the gravity of the violation and the prospect of future harm. It must also be consistent with Facebook's rules for severe violations, which must, in turn, be clear, necessary and proportionate."
But the panel also criticized Facebook for having made the suspension indefinite:
"In applying a vague, standardless penalty and then referring this case to the Board to resolve, Facebook seeks to avoid its responsibilities. The Board declines Facebook's request and insists that Facebook apply and justify a defined penalty."
Facebook released a statement reacting to the oversight board's decision:
"As we stated in January, we believe our decision was necessary and right, and we're pleased the board has recognized that the unprecedented circumstances justified the exceptional measure we took," wrote Nick Clegg, VP of Global Affairs and Communications.
-Josh Herman