Causes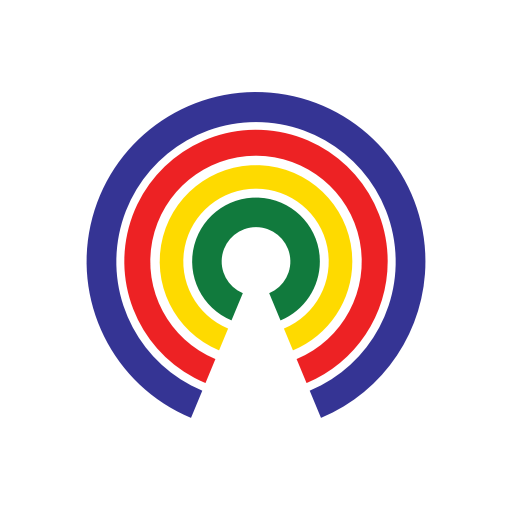 Causes
| 5.4.21
Asian-American Business Leaders Launch $250M Effort To Fight Hate
How do you feel about the initiative?
by Causes | 5.4.21
What's the story?
Asian-American business leaders have launched a foundation to challenge anti-Asian discrimination amidst an increasing number of racial attacks against the community.
The Asian American Foundation raised $125 million from its board members to support Asian American and Pacific Islander (AAPI) organizations. It also raised another $125 million from organizations like Walmart, Coca-Cola, Amazon.com, the Ford Foundation, Bank of America, and the NBA.
The foundation plans to focus on three areas:
Supporting organizations and leaders who are measuring and challenging violence against Asian American and Pacific Islanders
Developing a data standard that tracks violence and hate incidents
Helping to create K-12 and college curriculums that "reflect the history of Asian American and Pacific Islanders as part of the American story."
The foundation is chaired by Li Lu, founder of hedge fund Himalaya Capital, and includes billionaires Jerry Yang, the co-founder of Yahoo, Joseph Tsai, co-founder of Alibaba Group Holding, and Peng Zhao, CEO of financial services firm Citadel Securities.
AAPI communities "need systemic change to ensure we are better supported, represented, and celebrated across all aspects of American life," said the foundation's President Sonal Shah, who previously served as a deputy assistant to former President Barack Obama.
She added:
The foundation "plans to spark that systemic change and help fundamentally transform AAPI empowerment and support well into the future."
The announcement coincides with Asian American Heritage month.
-Josh Herman