Causes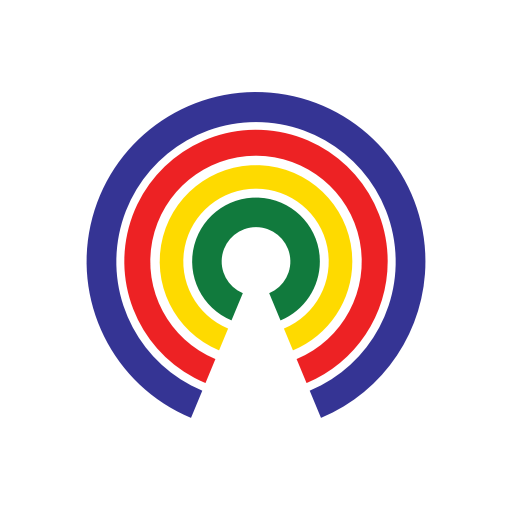 Causes
| 5.3.21
The IT: Georgia's election law explained, and... 💳 Should states pay young Americans to get vaccinated?
Join the 26,916 people who've taken action on Causes this week
by Causes | 5.3.21
Welcome to Tuesday, May 4th, light- and dark-siders...
West Virginia Gov. Jim Justice (R) recently announced a plan to offer a $100 financial incentive for residents between the ages of 16 and 35 to get the COVID-19 vaccine.
The Mountain State was one of the fastest states in the U.S. in terms of its initial vaccine rollout, but younger residents who have only recently become eligible have been slow to get vaccinated, prompting the governor to move forward with the financial incentive. 
Justice said the incentive will be retroactive, so West Virginians in that demographic who were previously vaccinated will also get the payment.
Justice said the state has "vetted this in every way that we possibly can to be assured that we can use our CARES dollars to do exactly just this."
He also noted that the state has been spending about $10 million per month on testing for residents, so if his plan succeeds in getting enough West Virginians vaccinated to reach herd immunity it will save money over time.
Should states use unspent COVID relief funding to pay people to get vaxxed?
---
Georgia Election Law
Georgia's Election Integrity Act of 2021 has sparked controversy, with detractors calling it an attempt at voter suppression and proponents saying it secures Peach State elections and makes them more accessible.
Biden is among the Democrats who have likened the election law to the restrictions on voting imposed during the Jim Crow era and expressed sympathy for some efforts to boycott the state over the law.
Georgia Gov. Brian Kemp (R) signed the bill into law and has defended it alongside Secretary of State Brad Raffensperger, both of whom have been maligned by former President Donald Trump after they refuted Trump's efforts to cast doubt on election results in the state.
Kemp says the bill "makes it easy to vote and hard to cheat."
Here, we look at what the new Georgia election does and how it compares to the prior law: 
Do you support or oppose the Georgia election law?
---
Biden's 'American Families Plan'
President Biden used a significant portion of his first joint address to Congress to push for the adoption of a $1.8 trillion "social infrastructure" package that his administration has dubbed the "American Families Plan."
For a full list of what's in the bill, click here.
Here's some of what the American Families Plan includes:
Child Tax Credits: The recent one-year expansions of the child tax credit (CTC) would be extended through 2025 at a cost of $420 billion, or made permanent which would cost an additional $75 billion over the next decade.
Childcare: The plan would subsidize childcare through a system in which families would pay a portion of their income on a sliding scale, with some funding going to the training of childcare workers. These provisions would cost $225 billion over 10 years.
Paid Family and Medical Leave: The plan would provide 12 weeks of paid family and medical leave at a cost of $225 billion over 10 years.
Do you support or oppose the $1.8 trillion American Families Plan?
---
All the Memes Fit to Post

---
And, in the End…
Happy Bird-Day...
Give someone the bird today,
—Josh Herman
Talk to us via email at editorial [at] causes.com. And don't forget to keep in touch @Causes.