Causes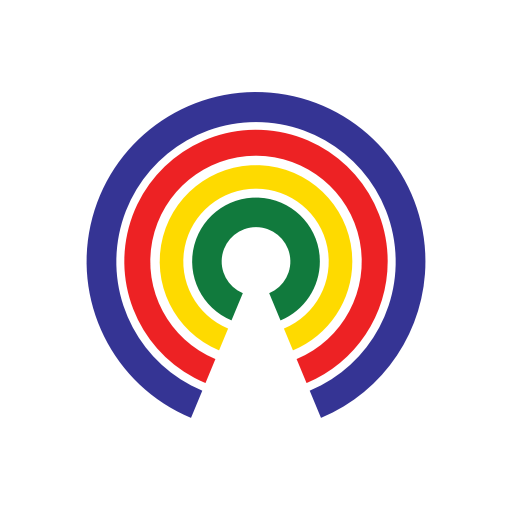 Causes
| 5.3.21
IT: 🚬 Biden moves to ban menthol cigarettes, and... Do you support mandatory vaccines for U.S. troops?
Join the 33,010 people who've taken action on Causes this week
by Causes | 5.3.21
Welcome to Monday, May 3rd, wines and beers...
The Biden administration recently announced that it's starting the process of banning menthol cigarettes and all flavored cigars in an effort to improve public health.
The regulatory process is expected to conclude within the next year. Acting Food and Drug Administration Commissioner Janet Woodcock, M.D. explained:
"With these actions, the FDA will help significantly reduce youth initiation, increase the chances of smoking cessation among current smokers, and address health disparities experienced by communities of color, low-income populations, and LGBTQ+ individuals, all of whom are far more likely to use these tobacco products."
The percentage of Americans who smoke varies significantly from state-to-state as this USAFacts chart shows:
Do you support or oppose a ban on menthol cigarettes and flavored cigars?
---
Vaxxing Troops
President Biden said Friday that it's a "tough call" on whether the COVID-19 vaccine should be mandatory for U.S. troops.
"I don't know. I'm going to leave that to the military," Biden told NBC News' Craig Melvin in an interview. "I'm not saying I won't. I think you're going to see more and more of them getting it."
"And I think it's going to be a tough call as to whether or not they should be required to have to get it in the military, because you're in such close proximity with other military personnel — whether you're in a quarters, where you're all sleeping, or whether you're out in maneuvers."
Do you support or oppose mandatory vaccines for U.S. troops?
---
Tim Scott Responds After Viral Racial Slur
Sen. Tim Scott (R-SC) is speaking out against the racist attacks from people on the left after he delivered the Republican response to Biden's address to a joint session of Congress Wednesday night.
The racial slur "Uncle Tim" (a play on the pejorative "Uncle Tom") trended on Twitter for about 11 hours and was tweeted more than 20,000 times before it was removed from the "Trends" section.
Actress Yvette Nicole Brown, former MSNBC host Toure Neblett, and rapper Luther Campbell were among the higher-profile personalities who used the racial slur against Scott.
Scott ― who is the first African American senator elected to represent a state that was part of the Confederacy since the end of Reconstruction and the onset of Jim Crow ― said in an interview that seeing the racist pejorative trend was "upsetting" and "disappointing" and that:
"The left has doubled down that they are going to, not attack my policies, but they're literally attacking the color of my skin."
How do you feel about the use of racial slurs in political discourse?
---
All the Memes Fit to Post

---
And, in the End…
Just so happens I'm back in the pleasant peninsula on this Great Lakes Awareness Day...
After four decades, I promise this will be the trip when I learn where each of them are,
—Josh Herman
Talk to us via email at editorial [at] causes.com. And don't forget to keep in touch @Causes.