Causes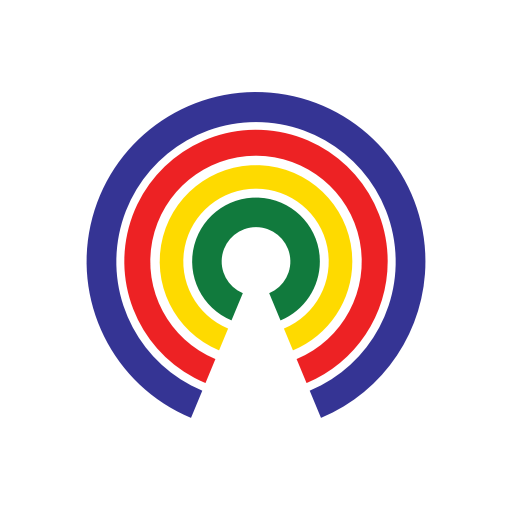 Causes
| 4.30.21
Biden Admin Moves to Ban Menthol Cigarettes & Flavored Cigars - Do You Support the Ban?
Do you support or oppose a ban on menthol cigarettes and flavored cigars?
by Causes | 4.30.21
This content leverages data from USAFacts, a non-profit that visualizes governmental data. You can learn more on its website, Facebook, and Twitter.
---
What's the story?
The Biden administration announced Thursday that it is starting the process of banning menthol cigarettes and all flavored cigars in an effort to improve public health.
The regulatory process is expected to conclude within the next year. Acting Food and Drug Administration Commissioner Janet Woodcock, M.D. explained:
"Banning menthol ― the last allowable flavor ― in cigarettes and banning all flavors in cigars will help save lives, particularly among those disproportionately affected by these deadly products. With these actions, the FDA will help significantly reduce youth initiation, increase the chances of smoking cessation among current smokers, and address health disparities experienced by communities of color, low-income populations, and LGBTQ+ individuals, all of whom are far more likely to use these tobacco products. Together, these actions represent powerful, science-based approaches that will have an extraordinary public health impact. Armed with strong scientific evidence, and with full support from the Administration, we believe these actions will launch us on a trajectory toward ending tobacco-related disease and death in the U.S."
Critics of the ban have noted that it will create a black market in which illicit sellers create and distribute menthol cigarettes and flavored cigars outside the oversight of regulators like the FDA. The illicit market could expose participants to substances that are more unsafe than their legally purchased tobacco products. 
Further, they note that because African Americans are the primary consumers of menthol cigarettes (estimates suggest between 77% and 88% of Black smokers use menthols) they will face more potentially violent encounters with law enforcement and incarceration. A column in Reason observed on this point:
"This is no idle worry. Recall that Eric Garner's fatal encounter with police began with an arrest for the petty crime of selling loose cigarettes and ended with him being choked to death by a New York City cop. (Garner's mother, Gwendolyn Carr, became a vocal opponent of a proposal to ban menthol cigarettes in New York City.) And in Massachusetts, which banned menthol cigarettes in 2020, at least one illicit seller is facing prosecution amid a reportedly thriving black market. Executives at big tobacco companies might lament the loss in sales of menthol cigarettes, but the brunt of enforcement is more likely to be borne by people such as Garner, especially if a federal ban is backed by state and local measures."
How many Americans smoke?
The states with the largest populations of smokers in 2019 were West Virginia (23.8%), Kentucky (23.6%), and Louisiana (21.9%).
States with the smallest populations of smokers in 2019 were Utah (7.9%), California (10%), followed by Connecticut and Massachusetts (12.1% apiece).
— Eric Revell
(Photo Credit: Menthols: iStock.com / bmcent1 | Cigars: iStock.com / Shaiith)