Causes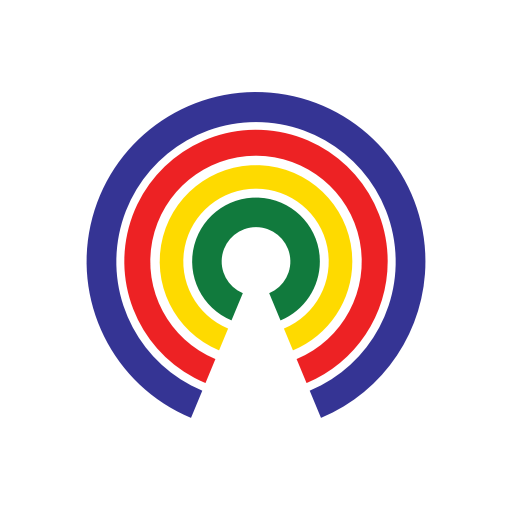 Causes
| 4.30.21
Should U.S. Troops Be Required to Get COVID Vaccines?
Do you support or oppose mandatory vaccines for U.S. troops?
by Causes | 4.30.21
What's the story?
President Joe Biden said Friday that it's a "tough call" on whether the COVID-19 vaccine should be mandatory for U.S. troops.
"I don't know. I'm going to leave that to the military," Biden told NBC News' Craig Melvin in an interview. "I'm not saying I won't. I think you're going to see more and more of them getting it."
"And I think it's going to be a tough call as to whether or not they should be required to have to get it in the military, because you're in such close proximity with other military personnel — whether you're in a quarters, where you're all sleeping, or whether you're out in maneuvers."
Vaccine rates vary among the branches of the armed services, though the largest branch - the Army - has the lowest rate: 28% of active-duty, Reserve, and National Guard soldiers have received a shot and 14.5% are fully vaccinated.
As of April 29, the Department of Defense has administered more than 2.7 million vaccine doses.
-Josh Herman