Causes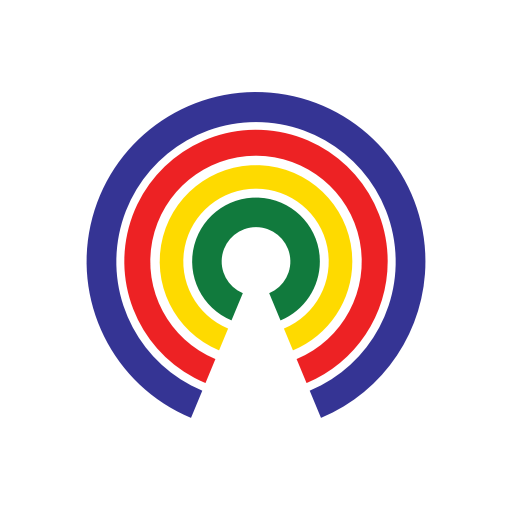 Causes
| 4.30.21
Tim Scott Responds After Being Targeted by Racial Slur That Trended on Twitter
How do you feel about the use of racial slurs in political discourse?
by Causes | 4.30.21
What's the story?
Sen. Tim Scott (R-SC) on Thursday spoke out against the racist attacks from people on the left after he delivered the Republican response to President Joe Biden's address to a joint session of Congress Wednesday night.
The racial slur "Uncle Tim" (a play on the pejorative "Uncle Tom") trended on Twitter for about 11 hours and was tweeted more than 20,000 times before it was removed from the "Trends" section. Actress Yvette Nicole Brown, former MSNBC host Toure Neblett, and rapper Luther Campbell were among the higher-profile personalities who used the racial slur against Scott.
Scott ― who is the first African American senator elected to represent a state that was part of the Confederacy since the end of Reconstruction and the onset of Jim Crow ― said in an interview that seeing the racist pejorative trend was "upsetting" and "disappointing" and that, "The left has doubled down that they are going to, not attack my policies, but they're literally attacking the color of my skin." He added:
"We have learned lessons from our past, and we should. Racism and discrimination: it's still real, but it is being pushed further and further into a smaller corner in our nation. That's great news that we should celebrate, the progress being made by black folks and white folks working together, by Hispanics and Asians coming together. If you want to be an American, the door is wide open, the front door by the way, is wide open to come in and add value to who we are, not be part of destructive conversations that belittle individuals."
During his speech rebutting Biden's address, Scott explained that as an African American he has "experienced the pain of discrimination" and knows what it's like "to be pulled over for no reason" and "followed around a store while I'm shopping." Scott also said that despite instances of racism in America, the country as a whole is not racist: 
"From colleges to corporations to our culture, people are making money and gaining power by pretending we haven't made any progress. By doubling down on the divisions we've worked so hard to heal. You know this stuff is wrong. Hear me clearly: America is not a racist country. It's backwards to fight discrimination with different discrimination. And it's wrong to try to use our painful past to dishonestly shut down debates in the present… Original sin is never the end of the story. Not in our souls, and not for our nation. The real story is always redemption."
No members of the Biden administration or Democratic lawmakers currently serving in Congress offered a public comment Thursday about the racial slur against Scott that trended on social media.
However, former Rep. Tulsi Gabbard (D-HI) tweeted:
"The personal attacks against Senator Tim Scott were despicable. We need to discuss and debate issues fairly and with respect. This is the spirit of aloha."
What did Twitter do?
A Twitter spokesperson released a statement to media outlets saying that the social media giant started blocking the trend from appearing on the platform because it violated rules against the use of racial slurs:
"I can confirm that we are blocking the phrase you referenced from appearing in Trends. This is in line with our policies on Trends. We want trends to promote healthy conversations on Twitter. This means that at times, we may not allow or may temporarily prevent content from appearing in Trends until more context is available. This includes Trends that violate The Twitter Rules."
Twitter's statement didn't explain whether the racial slur was included in the Trends section because of an automated algorithm that's based solely on user activity, or if it was manually added to the section by members of Twitter's content curation team. Additionally, Twitter didn't clarify whether it will remove posts that used the racial slur or otherwise take disciplinary action against those users.
— Eric Revell
(Photo Credit: North Charleston via Flickr - photo by Ryan Johnson / Creative Commons)