Causes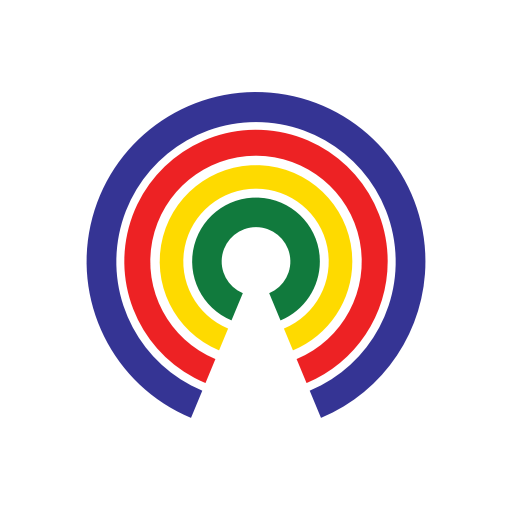 Causes
| 4.28.21
Watch & Comment Live: Sen. Tim Scott Gives Republican Response to Biden's Address
And? How do you rate Scott's rebuttal?
by Causes | 4.28.21
What's the story?
Sen. Tim Scott (R-SC) will deliver the GOP response to President Biden's first address before a joint session of Congress.
Scott, the only Black Republican in the Senate, has spent years highlighting racial tensions with police and is a key player in the bipartisan congressional effort to overhaul law enforcement.
-Josh Herman