Causes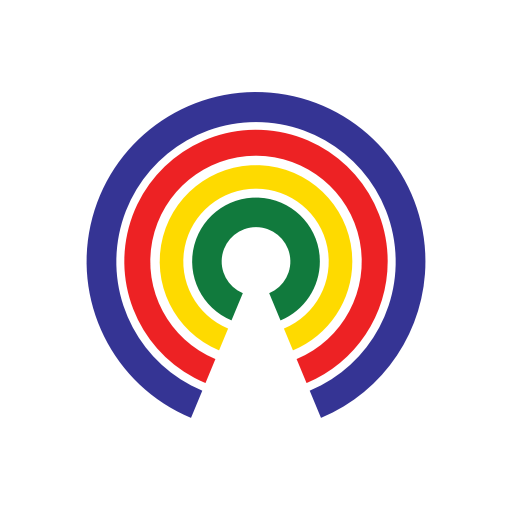 Causes
| 4.28.21
Watch & Comment Live: Biden: 'Trickle Down Economics Has Never Worked'
And? How do you rate Biden's address?
by Causes | 4.28.21
Immediately following Biden's speech, head here for Sen. Tim Scott's (R-SC) rebuttal.
---
Joe Biden is delivering his first joint session address to Congress, a day before the president marks his 100th day in office.
For the first time in history, two women sit behind the president.
"Madam speaker, madam vice president. No president has ever said those words from this podium. No president has ever said those words. And it's about time," Biden said in his opening remarks.
---
KEY QUOTES & MOMENTS
---
Immigration
For more on Biden's immigration bill, click here.
"If you don't like my plan, let's at least pass what we all agree on. Congress needs to pass legislation this year to finally secure protection for Dreamers."
---
Gun violence
"We need a ban on assault weapons and high-capacity magazines. Don't tell me it cannot be done. We did it before and it worked. Talk to most responsible gun owners and hunters. They will tell you there is no possible justification for having 100 rounds in a weapon. You think deer are wearing kevlar vests?"
"I need not tell anyone this, but gun violence has become an epidemic in America. The flag at the White House was still flying at half-mast for the eight victims of the mass shooting in Georgia, when 10 more lives were taken at a mass shooting in Colorado. And in the week in between those two events, 250 other Americans were shot dead in the streets of America. 250. Shot dead. I know how hard it is to make progress on this issue."
---
American Families Plan
Biden unveiled an additional $1.8 trillion federal investment in education, child care, and paid family leave. The plan would partially be paid for by lifting the top tax bracket to 39.6% from 37%. 
"I will not impose any tax increase on people making less than $400,000. But it's time for corporate America and the wealthiest 1% of Americans to begin to pay their fair share. Just their fair share."
Here's what's in the proposal:
Child care: Low- and middle-income families would pay no more than 7% of their income on child care for kids younger than age 5.
Making community college free: $109 billion to make two years of community college free.
Universal preschool: Three- and 4-year-olds would be eligible for universal preschool.
Providing paid family and medical leave: Provide aid for workers with new children or a family illness. (Eventually up to $4,000 per week for 12 weeks.)
---
American Jobs Plan
Biden keeps touting his $2.25 trillion American Jobs Plan. Read our coverage about the proposal here.
"The American Jobs Plan will help millions of people get back to their jobs and back to their careers."
"Two million women have dropped out of the workforce during this pandemic. Two million. And too often, because they couldn't get the care they needed to care for their child or care for an elderly parent who needs help."
Biden:
"Nearly 90% of the infrastructure jobs created in the American Jobs Plan don't require a college degree. 75% don't require an associate's degree."
---
On COVID:
"After I promised we would get 100 million Covid-19 shots into people's arms in 100 days, we will have provided over 220 million Covid shots in those 100 days."
---
Biden's opening:
"It's been 100 days since I took the oath of office, lifted my hand off our family Bible and inherited a nation, we all did, that was in crisis, the worst pandemic in a century, the worst economic crisis since the Great Depression, the worst attack on our democracy, since the Civil War."
"Now, after just 100 days I can report to the nation, America is on the move again. Turning peril into possibility, crisis into the opportunity, setbacks into strength."
---
Earlier story
American presidents are flanked by the speaker of the House and the vice president during such high-profile speeches, and tonight, for the first time in 245 years, both positions are held by women: Vice President Kamala Harris and House Speaker Nancy Pelosi (D-CA).
We'll be updating with some key quotes and moments from the speech. Watch live beginning at 9:00 PM ET.
-Josh Herman