Causes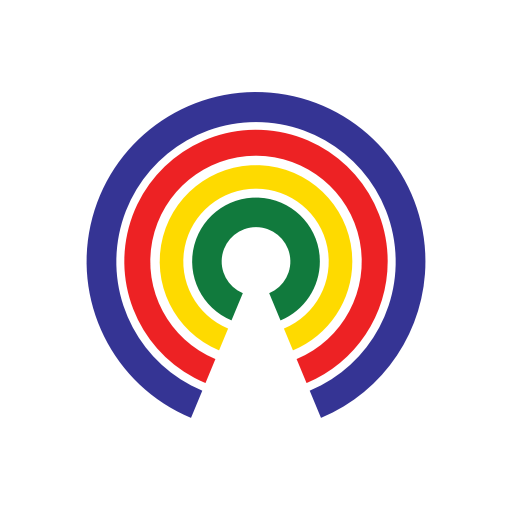 Causes
| 4.28.21
IT: ↩️ GOP infrastructure counteroffer, and... Should California recall Gov. Newsom?
Join the 34,654 people who've taken action on Causes this week
by Causes | 4.28.21
Welcome to Wednesday, April 28th, grass and astroturf...
Senate Republicans recently released a $568 billion infrastructure proposal to counter President Biden's multi-trillion-dollar plan.
GOP lawmakers have criticized Biden's $2.25 trillion "American Jobs Plan" ― which is expected to be paired with a roughly $1.5 trillion "American Families Plan" ― as excessive, given that Biden's plan also expands Medicaid.
Democrats are debating whether they should negotiate a bipartisan infrastructure package and possibly split the more partisan proposals into a separate bill, or just pass the entirety of the proposal through the reconciliation process along party lines.
Read what's in the GOP plan here, then join the conversation:
Do you support or oppose the $568 billion infrastructure package?
---
Newsom to Officially Face Recall Election
Opponents of California Governor Gavin Newsom (D) have gathered enough signatures to trigger a recall election this fall according to data released by California's secretary of state.
Supporters of Newsom's recall submitted more than 2 million verified signatures, which netted them 1,626,042 valid signatures ― more than the 1,495,709 required to force the recall.
Newsom has faced criticism over his handling of California's pandemic response. The lockdowns he ordered have caused the state to have one of the highest unemployment rates in the country, and California's K-12 public schools have one of the lowest percentages of students who have returned to in-person learning among any of the 50 states.
Newsom tweeted the following in response to the progress made by proponents of his recall:
"This Republican recall threatens our values and seeks to undo the important progress we've made -- from fighting COVID, to helping struggling families, protecting our environment, and passing commonsense gun violence solutions. There's too much at stake."
Do you think Newsom should be recalled?
---
How's Your State's Unemployment?
The national unemployment rate dipped to 6% in March as states eased restrictions that had curtailed economic activity in an effort to contain the coronavirus pandemic. At the state level, the unemployment rate fell in 20 states and remained stable in the others.
Three states ― Nebraska (2.9%), Ohio (4.7%), and South Dakota (2.9%) ― reported unemployment rates this March that were the same or lower than their unemployment rates in February 2020, before the economic toll of the pandemic began in earnest. This USAFacts chart shows each state's unemployment rate in March:
How do you feel about job market trends in your state?
---
All the Memes Fit to Post

---
And, in the End…
Find your thrill on that famous hill for National Blueberry Pie Day.
Enjoy the official state dessert of Maine (which produces 25% of America's blueberries),
—Josh Herman
Talk to us via email at editorial [at] causes.com. And don't forget to keep in touch @Causes.