Causes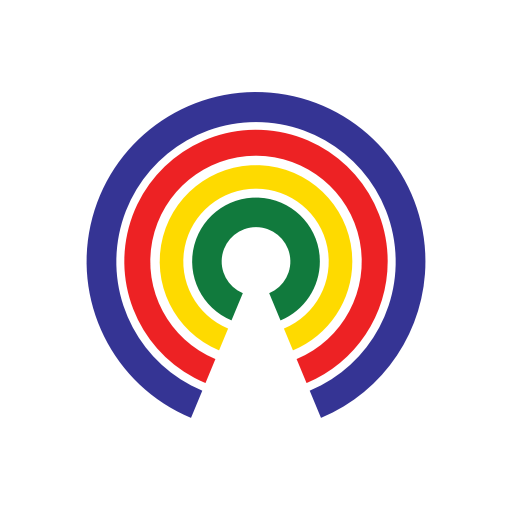 Causes
| 4.27.21
What's in Senate Republicans' Infrastructure Counteroffer?
Do you support or oppose the $568 billion infrastructure package?
by Causes | 4.27.21
What's the story?
Senate Republicans last week released a $568 billion infrastructure proposal to counter the multi-trillion-dollar plan that President Joe Biden has outlined.
GOP lawmakers have criticized Biden's $2.25 trillion "American Jobs Plan" ― which is expected to be paired with a roughly $1.5 trillion "American Families Plan" ― as excessive and using too broad a definition of "infrastructure" given that Biden's plan also expands Medicaid.
Sen. Shelley Moore Capito (R-WV) drafted the counter-offer with other Republican senators who serve as the ranking members of infrastructure-oriented committees, and explained that:
"(W)e are very different I think when you look at what core infrastructure means to you. I said roads and bridges, I also mean water and wastewater projects, our airport modernizations, broadband is a huge part of that… I characterized it yesterday as our 'sweet spot.' I think that's the sweet spot of where we can join together, and the American people can actually see us negotiate a package where we all believe very strongly in devoting resources, time, and effort into modernizing infrastructure across the country."
Democrats are debating whether they should negotiate a bipartisan infrastructure package and possibly split the more partisan proposals into a separate bill; or just pass the entirety of the proposal through the reconciliation process along party-lines.
Sen. Joe Manchin (D-WV), a critical swing vote in the Senate who has expressed a desire for a bipartisan infrastructure package, said of the GOP bill:
"It's a starting point. I'm sure that we can find a compromise."
What would the plan include?
$299 billion for roads and bridges;
$65 billion in new money for broadband;
$61 billion for public transportation systems;
$44 billion for airports;
$35 billion for drinking water and wastewater projects;
$20 billion for rail;
$17 billion for ports and inland waterways;
$14 billion for water storage; and
$13 billion for highway and pipeline safety.
The proposal would be paid for through a combination of public-private partnerships, leftover money from the coronavirus (COVID-19) relief packages, and user fees on electric and hydrogen-powered cars that aren't subject to gasoline taxes.
— Eric Revell
(Photo Credit: iStock.com / PHIDUONG)