Causes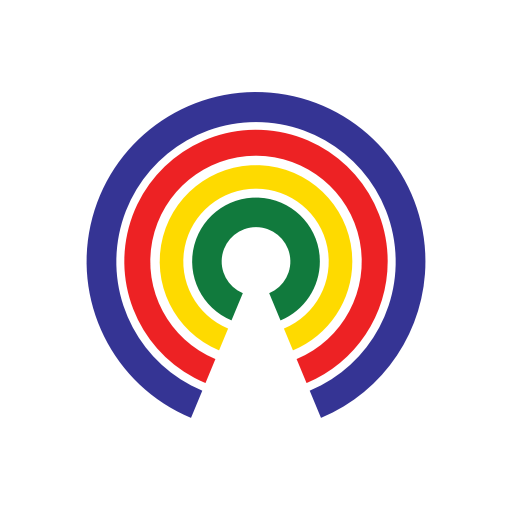 Causes
| 4.27.21
California Gov. Gavin Newsom to Officially Face Recall Election This Fall
Do you think that California Gov. Gavin Newsom should be recalled?
by Causes | 4.27.21
What's the story?
"California is at a crossroad. People are frustrated at the destructive policies, divisive politics and manipulative tactics conducted by Gavin Newsom since the day he became governor. We cannot continue to allow one elected official in California to control each aspect of our lives without checks and balances."
Newsom tweeted the following in response to the progress made by proponents of his recall:
"This Republican recall threatens our values and seeks to undo the important progress we've made -- from fighting COVID, to helping struggling families, protecting our environment, and passing commonsense gun violence solutions. There's too much at stake."
What's next in the recall?
Monday's announcement by the secretary of state that the recall petition had enough signatures to trigger the recall election prompts a 30-day period in which valid signatories to the petition can withdraw their names. 
If the petition still has enough signatures after the June 8th deadline, the state will begin a process of budgeting for the recall ahead of the announcement that will likely occur in early September to set the date for the recall special election.
It's unclear at this time when exactly the recall election will occur, although a date in either late October or in November is most likely.
What role do voters play in a recall election?
When voters cast their ballot in a California recall election they're asked to weigh in on two questions: whether the politician should be recalled from office, and who should succeed them if they're recalled.
A majority vote is required for the recall question to succeed.
If the politician is recalled, the candidate with the most votes is elected to replace them, regardless of whether they received a majority of the vote.
How common are gubernatorial recall elections?
— Eric Revell
(Photo Credit: Shiny Things via Flickr / Creative Commons)