Causes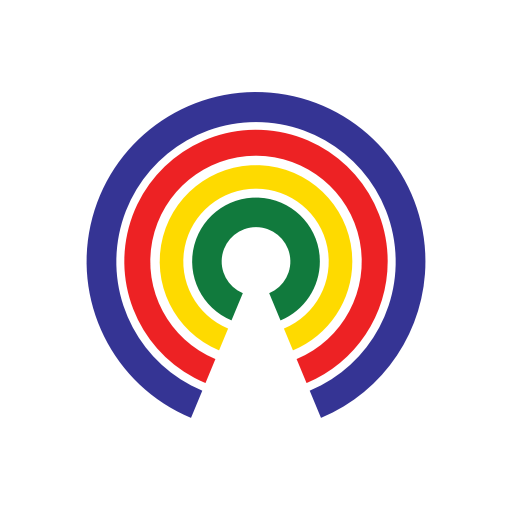 Causes
| 4.28.21
Europe May Allow Vaccinated American Tourists This Summer
Do you want to visit Europe this summer?
by Causes | 4.28.21
What's the story?
After a yearlong ban on most travel from the U.S. to the European Union, the European Commission's president, Ursula von der Leyen, plans to propose a policy for the E.U.'s 27 member states to accept visitors who have received E.U.-approved vaccines.
If it passes, this proposal would pave the way for reopening travel between Europe and the U.S.
Where would I be able to travel?
The E.U.'s 27 member states include Austria, Belgium, Finland, France, Germany, Greece, Italy, the Netherlands, Poland, Portugal, Spain, and Sweden.
A full list of member countries is available here.
Even if von de Leyen's proposal passes, individual member states may reserve the right to keep strict limits in place, enforcing restrictions such as quarantines or not allowing citizens from outside the E.U. bloc to enter their countries.
Greece - one of a number of highly tourism-dependent E.U. members - has already begun allowing U.S. tourists with a negative COVID-19 test or a vaccination certificate as of Monday, April 26.
Will people from other countries be allowed in the E.U. this summer?
It's not clear yet.
E.U. leaders have only publicly discussed conditions for travelers from the U.S., and haven't yet begun discussing allowing travelers from the U.K. to travel freely to the bloc.
Sound off in the comments: are you interested in traveling to Europe this summer?
—Lorelei Yang