Causes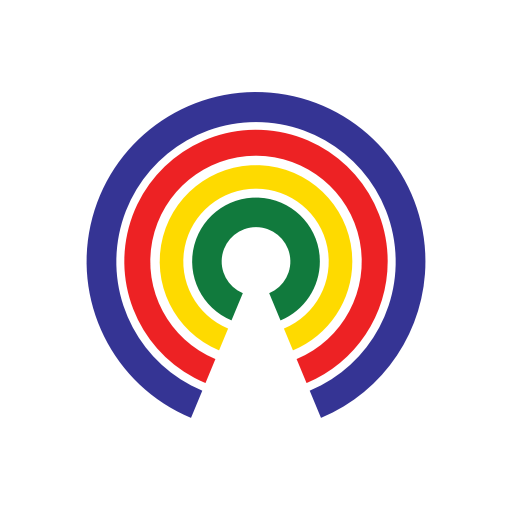 Causes
| 4.26.21
Fact Check: Biden Is Not Banning Red Meat to Combat Climate Change
Biden didn't say it, but would you give up some red meat to combat climate change?
by Causes | 4.26.21
What's the story?
Over the weekend, Republican members of Congress, Fox News, and conservative outlets spread falsehoods that President Joe Biden planned to limit meat consumption as part of his new plan to combat climate change.
Biden has not released any plans related to meat consumption and the White House has revealed very few specifics of its climate policy.
How'd the baseless claims start?
Without specifics, the Daily Mail turned to a 2020 University of Michigan study that laid out how dietary changes could lead to fewer greenhouse gas emissions.
Headlined "How Biden's climate plan could limit you to eat just one burger a MONTH," the Daily Mail included unsubstantiated claims that to meet Biden's plan, Americans would need to "cut 90% of red meat out of diet" and "only eat 4lbs a year."
Republicans falsely claim Biden's coming for your steaks
Conservatives Reps. Lauren Boebert (CO) and Marjorie Taylor Greene (GA) lashed out at the president over the myth. Greene called him "The Hamburglar" and Boebert told the president to "stay out of my kitchen":
"Joe Biden's climate plan includes cutting 90% of red meat from our diets by 2030. They want to limit us to about four pounds a year. Why doesn't Joe stay out of my kitchen?"
Fox News host Jesse Watters said Saturday:
"Americans are going to have to cut their red meat consumption by 90% in order to reduce emissions to hit Biden's target. That means you're only allowed to eat four pounds of red meat a year. That adds up to a burger a month. That's it."
Republican Gov. Greg Abbott of Texas shared a screenshot from Fox News of the false claims - labeled "Biden climate requirements" - along with the limit of "one burger per month."
What has Biden said?
In comments last Thursday, Earth Day, Biden focused on a plan to create new jobs by investing in "American infrastructure and American innovation" to build "a critical infrastructure to produce and deploy clean technology."
The president never mentioned meat and only briefly alluded to agriculture, discussing farmers "deploying cutting-edge tools to make the soil of our Heartland the next frontier in carbon innovation."
Agriculture Secretary Tom Vilsack on Monday dismissed the myth spread by conservative media:
"There is no effort designed to limit people's intake of beef coming out of President Biden's White House or USDA. Sometimes in the political world, games get played and issues are injected into the conversation knowing full well that there's no factual basis."
-Josh Herman