Causes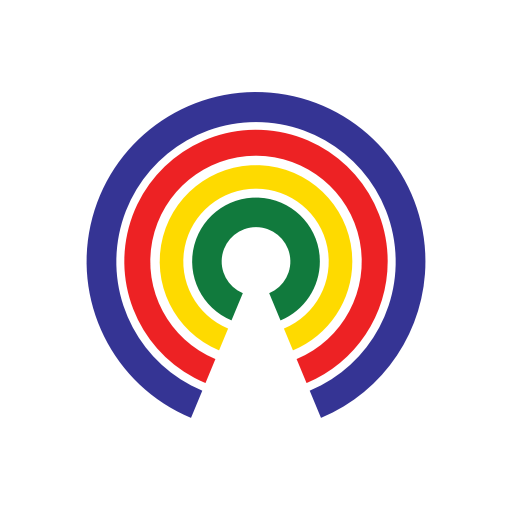 Causes
| 4.26.21
India Overwhelmed by COVID-19 'Tsunami' – Here's How You Can Help
Click below to donate to Give India
by Causes | 4.26.21
Indian hospitals turn away patients in COVID-19 'tsunami'
Indian hospitals are running out of oxygen as the country continues to be devastated by a second wave of coronavirus.
India recently surpassed the devastating milestone of more than 352,991new COVID-19 cases in a single day.
The situation is particularly dire in the nation's capital of New Delhi, which is experiencing one COVID-19 death in just under every four minutes. Crematoriums are over-capacity and asking grieving families to wait; some have melted from near-constant use.
The Delhi high court is pleading with the government to make emergency arrangements for medical supplies:
"It's a tsunami. How are we trying to build capacity?"
How to help
-Josh Herman