Causes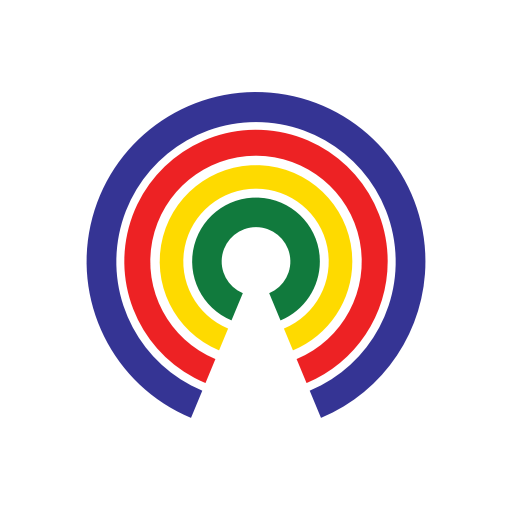 Causes
| 7.2.18
Iran Reopens Nuclear Plant Amid Deal Dispute
Join the 60,057 people who've taken action on Causes this week
by Causes | 7.2.18
The story
Iran has ordered a nuclear plant's reopening for the first time in nine years.
Iran's Supreme Leader Ayatollah Ali Khamenei gave the order in preparation for the possibility of a breakdown in talks this week with European leaders to salvage a 2015 nuclear deal from which the United States recently withdrew.
In abandoning the deal, the U.S. revived heavy sanctions on Iran.
Multilateral tensions
All other members of the U.N. Security Council favor preserving the nuclear deal with Iran. Iran has detailed its conditions for upholding the agreement, which involve protecting its oil sales and safeguarding international trade.
Iranian President Hassan Rohani is in Western Europe this week, attempting to rally diplomatic support for the deal's preservation.
On Sunday, President Donald Trump said he would impose sanctions on European companies that did business with Iran, potentially exacerbating trans-Atlantic tensions over trade disputes.
The United Nations has expressed strong concern as the deal falters, reminding the U.S. that the International Atomic Energy Agency (IAEA) has consistently verified Iran's compliance, but also urging Iran to "consider carefully" international concerns about the country's nuclear activities.
The United Nations specifically called out Iran's supply of arms to Houthi rebels in Yemen and militant groups in Lebanon and the Gaza Strip, actions the U.S. characterizes as destabilizing.
What do you think?
Do you think the Iran nuclear deal should be preserved? Why or why not? Hit Take Action, then share your thoughts below.
—Sara E. Murphy
(Photo Credit: Yagasi, translation of original work by Sémhur / Creative Commons)