Causes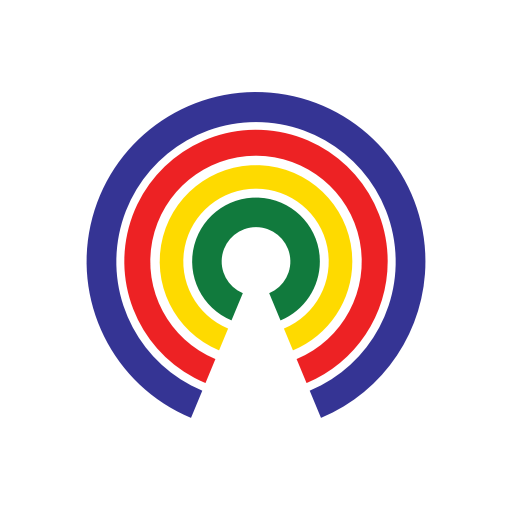 Causes
| 4.23.21
Nebraska, Ohio, & South Dakota Had Unemployment Rates At or Below Their Pre-Pandemic Levels in March - How Does Your State Compare?
How do you feel about job market trends in your state?
by Causes | 4.23.21
This content leverages data from USAFacts, a non-profit that visualizes governmental data. You can learn more on its website, Facebook, and Twitter.
---
What's the story?
The national unemployment rate dipped to 6% in March as states eased more of the restrictions that had curtailed economic activity in an effort to contain the coronavirus (COVID-19) pandemic. At the state level, the unemployment rate fell in 20 states and remained stable in the others.
Three states ― Nebraska (2.9%), Ohio (4.7%), and South Dakota (2.9%) ― reported unemployment rates this March that were the same or lower than their unemployment rates in February 2020, before the economic toll of the pandemic began in earnest. This USAFacts chart shows each state's unemployment rate in March:
Several other states were within half a percentage point of their pre-pandemic unemployment rates last month, including Montana (3.8%), New Hampshire (3%), Utah (2.9%), and Vermont (2.9%). Nebraska, South Dakota, Utah, and Vermont tied for the lowest unemployment rates of all states.
On the other hand, several states' economies were still seeing the effects of the pandemic reflected in their unemployment rates, with the highest in Hawaii (9%) and New York (8.5%), followed by New Mexico (8.3%), Connecticut (8.3%), California (8.3%), and Nevada (8.1%). Back in February 2020, each of those states had unemployment rates below 4% except for New Mexico (5.3%) and California (4.3%).
In terms of total employment, only Idaho (+1.3%) and Utah (+0.72%) have surpassed their pre-pandemic job numbers as of March 2021; whereas Hawaii (-17%), New York (-10%), and Nevada (-10%) have the largest deficit as this USAFacts chart shows:
— Eric Revell
(Photo Credit: iStock.com / andresr)