Causes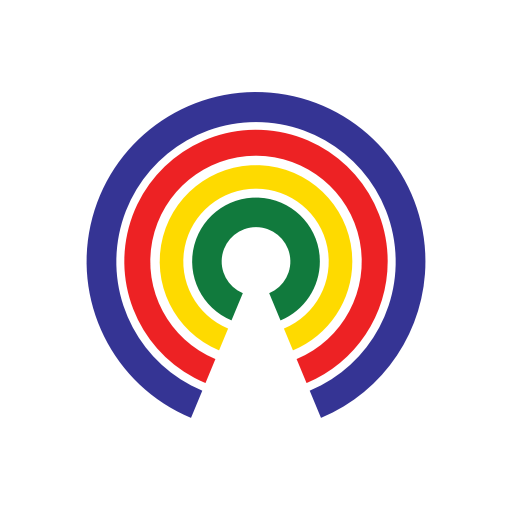 Causes
| 4.23.21
IT: DOJ to probe Minneapolis PD for 'pattern' of misconduct, and... 🐣 Should Domino's adopt animal welfare policies?
Join the 34,354 people who've taken action on Causes this week
by Causes | 4.23.21
Welcome to Friday, April 23, shoots and ladders...
The DOJ is opening a sweeping investigation into whether Minneapolis Police engage in a "pattern and practice" of illegal conduct after a former officer was convicted of killing George Floyd.
DOJ "pattern of practice" probes examine whether there is systemic unconstitutional or unlawful policing and can result in major changes to a city's law-enforcement policy.
The probe, announced by U.S. Attorney General Merrick Garland, will also examine whether officers routinely used excessive force during protests.
The DOJ is already investigating whether Chauvin and the three other officers involved in Floyd's death violated his civil rights.
Do you support a probe into the Minneapolis PD?
---
House Dems Negate GOP Requests for Recorded Votes
House Democratic leadership deployed a procedural countermeasure to circumvent Republican requests for recorded votes on bills considered under the "suspension of the rules" process this week.
The decision comes amid a long-simmering battle over the minority's ability to offer amendments and as Democrats seek to avoid holding numerous lengthy recorded votes.
The House's suspension of the rules process allows bills to go through an expedited debate on the floor and requires a two-thirds majority vote for passage. So-called "suspension bills" typically garner broad bipartisan support so they rarely fail to clear that threshold when recorded votes are requested, although there may be more than 100 lawmakers opposed in some cases. Historically, a few recorded votes are requested each week on suspension bills while the bulk of them are approved on voice votes.
Rep. Thomas Massie (R-KY) was among the Republican lawmakers who expressed opposition voting on numerous suspension bills in a single en bloc vote, tweeting:
"This is messed up! House Democrats suspended the rules and jammed 15 unrelated bills into one vote. They said it would take too long to vote on each of these bills individually."
Do you support or oppose the House voting on multiple bills en bloc?
Confused by the above? We get it. If you're flummoxed by how the filibuster functions or the duties of the parliamentarian have you perplexed, send us your questions here, or click on the image below, and we'll try to answer them in a future post!
---
Petition: Demand Domino's Changes Its Animal Welfare Practices
Domino's receives a hearty "F" in animal welfare. The worldwide pizza chain has done - and is doing - nothing to mitigate or eliminate the cruel and inhumane treatment of the pigs, chickens, and cows that make up its supply chain.
This ignominious rating was delivered by the Humane Society's Food Industry Scorecard—a year-long audit that examines 100 of the nation's largest food companies' progress toward reducing animal suffering in their supply chains. 
Domino's Pizza was ranked #66—the bottom of an abysmal bottom.
"Domino's has no commitments that meaningfully address any of the most pressing concerns—and to our knowledge, it never has."
Tell Domino's to adopt meaningful animal welfare practices
---
All the Memes Fit to Post

---
And, in the End…
Ants at your marks—it's National Picnic Day.
Here's U.S. President Herbert Hoover celebrating his 80th birthday:
It's also International Nose Picking Day, but we'll share that Hoover pick pic for another IT,
—Josh Herman
Talk to us via email at editorial [at] causes.com. And don't forget to keep in touch @Causes.