Causes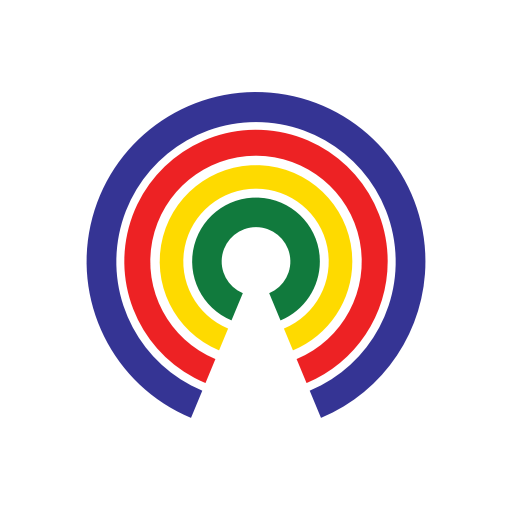 Causes
| 4.22.21
House Democrats Use Workaround to Negate GOP Requests for Recorded Votes in Suspension Bill Showdown
Do you support or oppose the House voting on multiple bills en bloc?
by Causes | 4.22.21
What's the story?
House Democratic leadership deployed a procedural countermeasure to circumvent Republican requests for recorded votes on bills considered under the "suspension of the rules" process this week. The decision comes amid a long-simmering battle over the minority's ability to offer amendments and as Democrats seek to avoid holding numerous lengthy recorded votes.
The House's suspension of the rules process allows bills to go through an expedited debate on the floor and requires a two-thirds majority vote for passage. So-called "suspension bills" typically garner broad bipartisan support so they rarely fail to clear that threshold when recorded votes are requested, although there may be more than 100 lawmakers opposed in some cases. Historically, a few recorded votes are requested each week on suspension bills while the bulk of them are approved on voice votes.
During the recent House work periods, Republicans have been requesting recorded votes on most of the suspension bills brought to the floor in recent weeks in protest of a rules change Democrats made at the start of this Congress to the motion to recommit (MTR). 
The motion to recommit (MTR) has historically served as the final ― and sometimes only ― opportunity for the minority to offer an amendment to a bill before it passes. It could be offered to simply send a bill back to committee, specify changes for the committee, or just amend the bill on the floor ahead of a passage vote (a "forthwith" MTR). Democrats eliminated the forthwith MTR from the House Rules after the GOP succeeded eight times in getting their amendments adopted in the 116th Congress.
Recorded votes in the House are supposed to last no more than 15 minutes in ordinary times, but in the era of social distancing with members voting in small groups, votes have been allotted 30 to 45 minutes. Given that the House sometimes considers more than 20 suspension bills in a day, that requires members to spend a lot of the time on the floor voting in person.
In response to Republicans' request for recorded votes, Democrats adopted a rule this week that allowed Majority Leader Steny Hoyer (D-MD) to bundle multiple suspension bills for approval via a single en bloc vote, a procedure often used for amendment votes. Hoyer's office noted that the House has spent more than 15 hours voting on suspension bills since February, and the majority leader called for Republicans to back down from requesting recorded votes on all suspension bills:
"Throughout modern history, the Suspension Calendar has offered a clear path for the House to vote on and approve matters of broad agreement and unity. What we have seen in the past few weeks has been an unfortunate example of extreme partisanship getting in the way of even the most bipartisan legislation there is. The temporary change in how these bipartisan bills will be voted on this week, put in effect by today's rule, shows that we will not be stopped from carrying out the people's business."
Democrats put the new process to work on Wednesday, passing 15 bills en bloc with a vote of 355-69. The package included legislation with topics ranging from an anti-insider trading bill to a resolution opposing election rigging and crackdowns by the Belarus government. 
Rep. Thomas Massie (R-KY) was among the Republican lawmakers who expressed opposition voting on numerous suspension bills in a single en bloc vote, tweeting:
The House held its last floor vote of the month on Thursday. Committees will hold remote hearings next week before the chamber recesses for a two-week district work period.
— Eric Revell
(Photo Credit: iStock.com / S. Greg Paosian)