Causes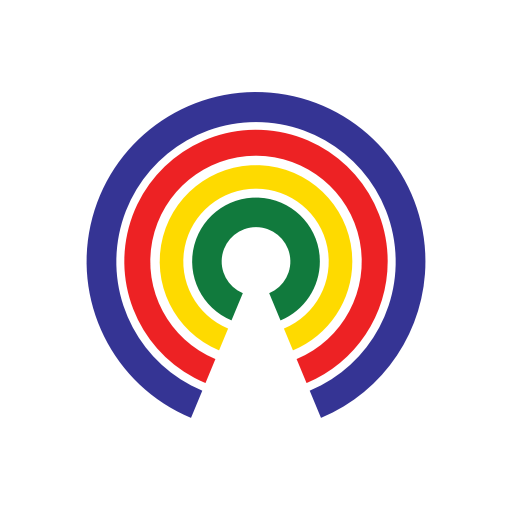 Causes
| 4.21.21
IT: Derek Chauvin guilty on all counts
Join the 35,126 people who've taken action on Causes this week
by Causes | 4.21.21
Welcome to Wednesday, April 21, compatriots...
Former Minneapolis police officer Derek Chauvin has been found guilty of unintentional second-degree murder, third-degree murder, and second-degree manslaughter over the death of George Floyd.
Sentencing is expected to occur in a separate hearing at a later date, in part because prosecutors say they intend to seek an enhanced sentence above the guideline range due to aggravating factors.
Chauvin waived his right to have a jury make the determination about aggravating factors in his case, so Hennepin County District Judge Peter Cahill will do so at sentencing.
After sentencing is completed, Chauvin and his legal team will have the opportunity to file an appeal in relation to the conviction and sentence. His lawyer indicated on Monday that an appeal is likely to focus in part on what they perceive as improper comments made about the trial by politicians, including Rep. Maxine Waters (D-CA). Appeals in criminal cases rarely result in convictions or sentences being overturned.
Do you agree or disagree with the jury's verdict?
---
SCOTUS April: TPS, Political Donor Transparency, & More
The Supreme Court will hear arguments this month in the final cases on its docket for the current term, including several notable cases.
Here are some of the cases we're watching:
Yellen v. Confederated Tribes of Chehalis Reservation deals with whether corporations formed by Alaska Natives are considered "Indian tribes" for the purpose of eligibility for federal coronavirus relief funding. 
Americans for Prosperity v. Rodriquez addresses whether California's requirement that charities disclose the names and addresses of major donors is a violation of the First Amendment.
Guam v. United States concerns whether Guam (a U.S. territory) or the U.S. federal government are financially responsible for hazardous waste cleanup at a Navy base on Guam.
Read more cases here, then join the conversation:
How do you feel about SCOTUS' April?
---
All the Memes Fit to Post

---
And, in the End…
Get those bombillas out, it's National Tea Day.
Here's Obama enjoying the national beverage of Argentina:
Bombilla straw not filtering how it should? French press that delicious dried leaf,
—Josh Herman
Talk to us via email at editorial [at] causes.com. And don't forget to keep in touch @Causes.