Causes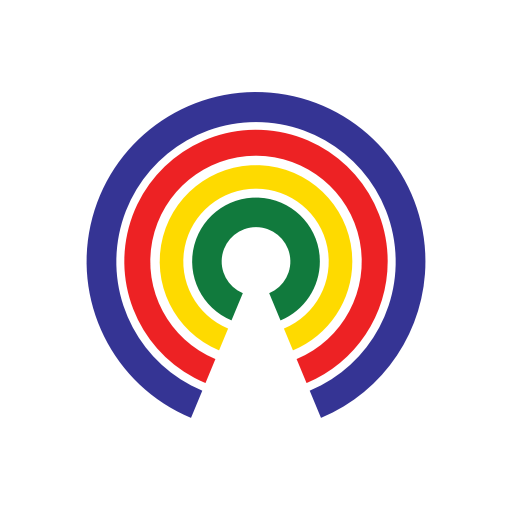 Causes
| 4.20.21
Jury Finds Chauvin Guilty On All Counts in Killing of George Floyd
Do you agree or disagree with the jury's verdict?
by Causes | 4.20.21
What's the story?
A jury in the trial of former police officer Derek Chauvin for the killing of George Floyd concluded its deliberations on Tuesday and found Chavin guilty of second-degree unintentional murder, third-degree murder, and second-degree manslaughter. The jury's verdict comes about 24 hours after closing arguments concluded.
Each charge that Chauvin was convicted of has different characteristics related to the nature of the crime, burden of proof, and potential sentence which the AP explained: 
Second-degree unintentional murder carries a sentence of up to 40 years imprisonment. Also known as felony murder, the standard for this charge is killing a victim while committing or trying to commit a felony. It doesn't require proof that the perpetrator intended to kill the victim, just that the perpetrator intended to use unlawful force which caused bodily harm.
Third-degree murder carries a sentence of up to 20 years imprisonment. It requires that a jury find the perpetrator caused the death of the victim through an "eminently dangerous" action with reckless disregard for and conscious indifference to the loss of life.
Second-degree manslaughter carries a sentence of up to 10  years imprisonment. It requires that a jury find the perpetrator caused the victim's death through culpable negligence that created an unreasonable risk and consciously took the chance of causing severe injury or death.
What's next?
Sentencing is expected to occur in a separate hearing at a later date, in part because prosecutors say they intend to seek an enhanced sentence above the guideline range due to aggravating factors. Chauvin waived his right to have a jury make the determination about aggravating factors in his case, so Hennepin County District Judge Peter Cahill will do so at sentencing.
Chauvin is a first-time offender, which under Minnesota sentencing guidelines typically leads to a lighter sentence absent aggravating factors. For a person with no criminal history, the sentencing guidelines establish the presumptive sentence for a person with no criminal history is 12 and a half years for each murder charge, whereas a manslaughter conviction has a presumptive sentence of four years. That would amount to a 29-year sentence if no aggravating factors are found based on his conviction on all counts.
In this case, aggravating factors may relate to Floyd's vulnerability, Chauvin's status as a uniformed police officer in a position of authority at the time of the killing, and the presence of multiple children who witnessed the killing.
After sentencing is completed, Chauvin and his legal team will have the opportunity to file an appeal in relation to the conviction and sentence. His lawyer indicated on Monday that an appeal is likely to focus in part on what they perceive as improper comments made about the trial by politicians, including Rep. Maxine Waters (D-CA). Appeals in criminal cases rarely result in convictions or sentences being overturned.
This is a breaking news article and may be updated as additional information comes available.
— Eric Revell