Causes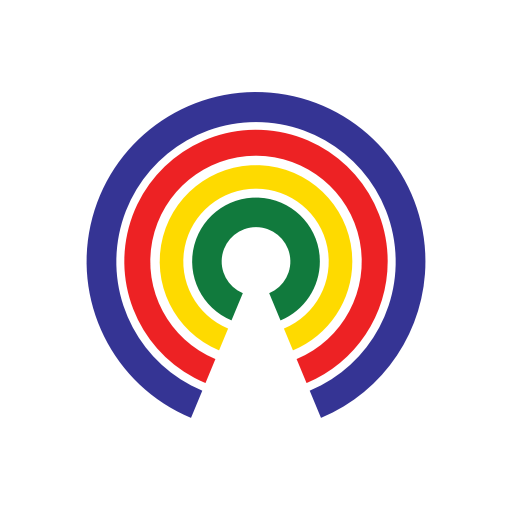 Causes
| 4.21.21
Petition: Demand Domino's Changes Its Animal Welfare Practices
Tell Domino's to adopt meaningful animal welfare practices
181 signed.
Let's get to 300!
by Causes | 4.21.21
What's the story?
Domino's receives a hearty "F" in animal welfare. The worldwide pizza chain has done - and is doing - nothing to mitigate or eliminate the cruel and inhumane treatment of the pigs, chickens, and cows that make up its supply chain.
This ignominious rating was delivered by the Humane Society's Food Industry Scorecard—a year-long audit that examines 100 of the nation's largest food companies' progress toward reducing animal suffering in their supply chains. 
Domino's Pizza was ranked #66—the bottom of an abysmal bottom.
"Domino's has no commitments that meaningfully address any of the most pressing concerns—and to our knowledge, it never has."
"We encourage [Domino's] to adopt meaningful policies regarding its pork, egg, and chicken supply chains and add plant-based proteins to its menu."
How are the animals treated? Warning: Graphic photos
The Humane Society is committed to reducing the dismal conditions of most factory-farmed meat, which often include the following situations:
---
Mother pigs locked in gestation crates so tiny they can't turn around. 
---
Hens crammed so tightly in cages they can't spread their wings.
---
Chickens bred to grow so large they suffer agonizing leg disorders.
---
-Josh Herman