Causes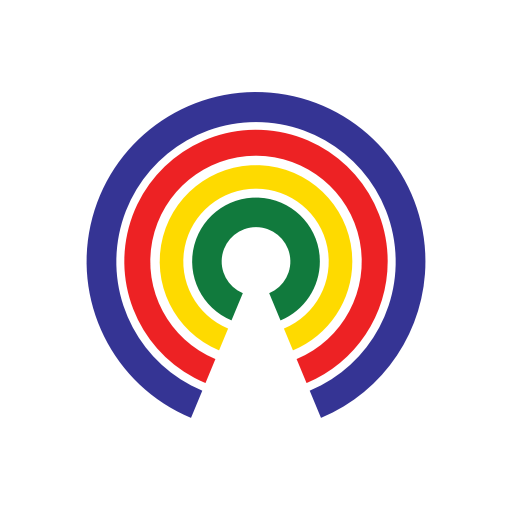 Causes
| 4.20.21
IT: Judge slams Maxine Waters' remarks on Chauvin trial, and... 🌲 Time to legalize pot at the federal level?
Join the 31,083 people who've taken action on Causes this week
by Causes | 4.20.21
Welcome to Tuesday, April 20th, stoners and prohibitionists...
New Mexico's legalization of marijuana on April 12 made it the seventh state since November 2020 to legalize recreational pot.
While marijuana remains illegal at the federal level per the 1970 Controlled Substances Act, the US has become a patchwork of state-determined laws pertaining to Cannabis sativa L.: some locales have legalized recreational pot, others medicinal and/or CBD oil, a few states have merely decriminalized the plant, and a handful follow the federal guidelines. 
Do you support or oppose legalizing pot at the federal level?
---
Chauvin Judge Warns Waters' Comments May Overturn Trial
Hennepin County Judge Peter Cahill, who is presiding over the trial of former police officer Derek Chauvin in the killing of George Floyd, rebuked Rep. Maxine Waters (D-CA) after she called for protesters to "get more confrontational" and warned that her statements could lead to the trial being overturned on appeal.
Judge Cahill addressed the comments made by Waters after Chauvin's lawyers made a motion for a mistrial on the grounds that her comments and others would prejudice the jury:
"Well, I'll give you that Congresswoman Waters may have given you something on appeal that may result in this whole trial being overturned. I'm aware that Congresswoman Waters was talking specifically about this trial, and about the unacceptability of anything less than a murder conviction, and talk about being confrontational. But you can submit the press articles about that."
Were Waters' comments an incitement of violence?
---
How Good Are You at Spotting Deepfakes?
Click on the image above to take our quiz, then tell us:
---
All the Memes Fit to Post

---
And, in the End…
What's your favorite vegetable?
Wrong.
Because today is:
R.E.S.P.E.C.T.,
—Josh Herman
Talk to us via email at editorial [at] causes.com. And don't forget to keep in touch @Causes.