Causes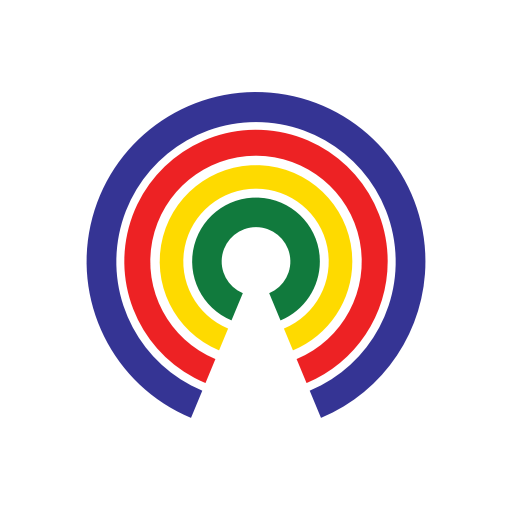 Causes
| 4.19.21
Here's Every State Where Cannabis Is Legal – Time To Legalize at the Federal Level?
Do you support or oppose legalizing pot at the federal level?
by Causes | 4.19.21
Marijuana legalization is sweeping the U.S. 
New Mexico's legalization of marijuana on April 12, 2021, made it the seventh state since November 2020 to legalize recreational pot.
While marijuana remains illegal at the federal level per the 1970 Controlled Substances Act, the US has become a patchwork of state-determined laws pertaining to Cannabis sativa L.: some locales have legalized recreational pot, others medicinal and/or CBD oil, a few states have merely decriminalized the plant, and a handful follow the federal guidelines. 
---
---
Legalization Status
As of April 13, 2021, marijuana is fully legal in 14 states and the District of Columbia. Legalization is pending in another three states: Montana, New Mexico, and South Dakota. Another 25 states have mixed policies regarding legalization. 
Eight states - Alabama, Idaho, Kansas, Nebraska, North Carolina, South Carolina, Tennessee, and Wyoming - fully prohibit the use of cannabis.
Colorado was the first state to legalize recreational marijuana in 2012. Advocates of recreational marijuana contend that it adds money to the economy, creates jobs, frees up limited police resources to focus on violent crimes, and helps mitigate the racial disparities in marijuana enforcement. They also argue that regulating marijuana can lower street crime, decentivize drug cartels, and make marijuana use safer through mandated testing, labeling, and child-proof packaging.
Medicinal Use
If state-level laws are any indication, marijuana for medical use is significantly more widely accepted than recreational use. As of April 13, 2021, 35 states have legalized medical marijuana. South Dakota is also set to follow suit on July 1, 2021. 
CBD oil is legal in seven additional states, leaving only eight states with no medical marijuana allowances of any sort. Unsurprisingly, those are the same eight states where recreational pot also remains prohibited.
Decriminalization
Marijuana decriminalization means individuals caught with small amounts of marijuana won't be prosecuted--and subsequently won't receive criminal records or jail sentences. Decriminalization has been a long-standing goal of advocacy organizations such as the National Organization for the Reform of Marijuana Laws (NORML). As of April 13, 2021, 19 states have decriminalized marijuana, and will soon be joined by Montana and South Dakota. Thirty states have not decriminalized marijuana.
Even in states that have decriminalized marijuana, possessing larger quantities or selling cannabis may still carry significant penalties. It is therefore important to understand the criminal laws in your state pertaining to marijuana.
Federal marijuana policy
Despite many states loosening marijuana laws, the federal government has yet to follow suit. Under the Controlled Substances Act, federal law continues to prohibit cannabis sale and use. Therefore, even in states where marijuana has been legalized for recreational use, state laws conflict with federal laws.
Marijuana retail businesses, therefore, must remain fully in-state, in jurisdictions where marijuana is legal. The marijuana that a business sells must be grown, sold, used, and taxed within state lines--without using any federal land or means of commerce. This presents a number of complications, including preventing cannabis businesses from using banks (which are federally regulated), deducting business expenses on their federal income taxes (which other businesses are allowed to do), and preventing farmers from using water from federally-managed resources.
-Lorelei Yang & Josh Herman