Causes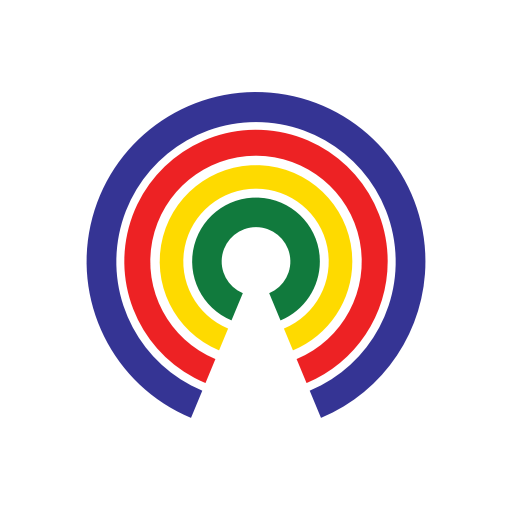 Causes
| 4.19.21
Judge in Chauvin Trial Rebukes Waters Over Call for Protesters to 'Get More Confrontational' & Warns Case May Be Overturned on Appeal
Were Waters's comments disrespectful of the judicial process & incitement of violence?
by Causes | 4.19.21
What's the story?
"We've got to stay on the street and we've got to get more active, we've got to get more confrontational. We've got to make sure that they know that we mean business."
"Well, I'll give you that Congresswoman Waters may have given you something on appeal that may result in this whole trial being overturned. I'm aware that Congresswoman Waters was talking specifically about this trial, and about the unacceptability of anything less than a murder conviction, and talk about being confrontational. But you can submit the press articles about that. 
This goes back to what I've been saying from the beginning. I wish elected officials would stop talking about this case, especially in a manner that is disrespectful to the rule of law, and to the judicial branch and our function. I think if they want to give their opinions, they should do so in a respectful and in a manner that is consistent with their oath to the Constitution, to respect a coequal branch of government. 
Their failure to do so I think is abhorrent, but I don't think it has prejudices with additional material that would prejudice this jury. They were told not to watch the news. I trust they are following those instructions, and that there is not in any way a prejudice to the defendant beyond the articles that were talking specifically about the facts of this case. A congresswoman's opinion really doesn't matter a whole lot. Anyway, so motion for mistrial is denied."
"This weekend in Minnesota, Maxine Waters broke the law by violating curfew and then incited violence. Speaker Pelosi is ignoring Waters' behavior―that's why I am introducing a resolution to censure Rep. Waters for these dangerous comments."
— Eric Revell