Causes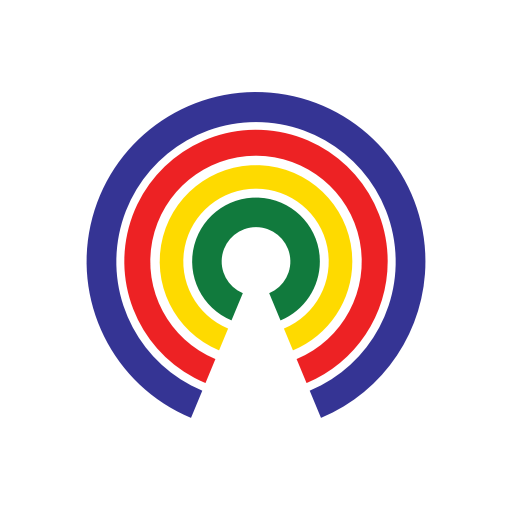 Causes
| 4.19.21
How Good Are You at Spotting Deepfakes? Take Our Quiz
How'd you do?
by Causes | 4.19.21
Here are some helpful clues to keep in mind's eye:
Signs that you're seeing a deepfake
Poorly synced audio and video
Lower-quality spots in the video
Irregular blinking
Blurriness where the face meets the neck and hair
Inconsistent skin tone
Blurriness in the face but not elsewhere in the video
Some questions to ask yourself
Is the person saying something you wouldn't expect them to say?
Who benefits if this video is true?
Good luck!
-Josh Herman