Causes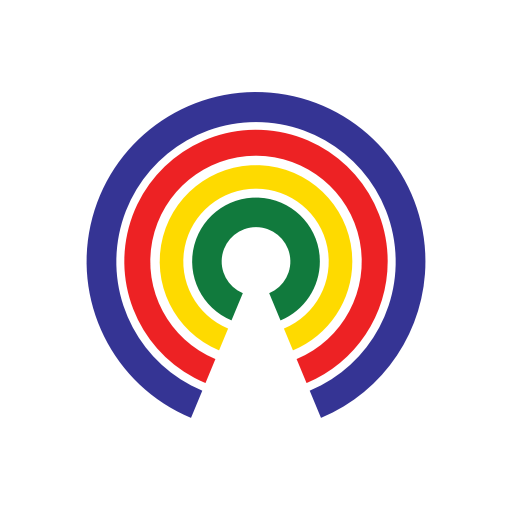 Causes
| 4.18.21
WATCH & COMMENT LIVE: Closing Arguments in Derek Chauvin Trial Begin Today
What's your verdict? Is Chauvin guilty for the murder of George Floyd?
by Causes | 4.18.21
What's the story?
Closing arguments are set for Monday in the trial of former Minneapolis Police officer Derek Chauvin, who is charged with murder for the death of George Floyd. Chauvin was recorded kneeling on Floyd's neck for 9 minutes, 29 seconds while Floyd shouted, "I can't breathe."
Judge Peter Cahill told the 14 members of the jury that they should return to court at 9 a.m. CDT (10 a.m. ET) Monday where the prosecution and defense will summarize the respective evidence and witness testimony. The sequestered jury will then hold deliberations as to whether the evidence is sufficient to convict Chauvin of murder, manslaughter, or neither.
Minneapolis and other U.S. cities have increased their security ahead of the verdict. National Guard troops have been deployed in parts of downtown Minneapolis.
Chauvin has been charged with second-degree murder, third-degree murder, and second-degree manslaughter for his role in Floyd's death last Memorial Day.
If convicted of the most serious charge, Chauvin could face 10½ to 15 years in prison under sentencing guidelines for first-time offenders.
Demonstrations over police-related killings of African Americans spread across the nation following Floyd's death.
-Josh Herman