Causes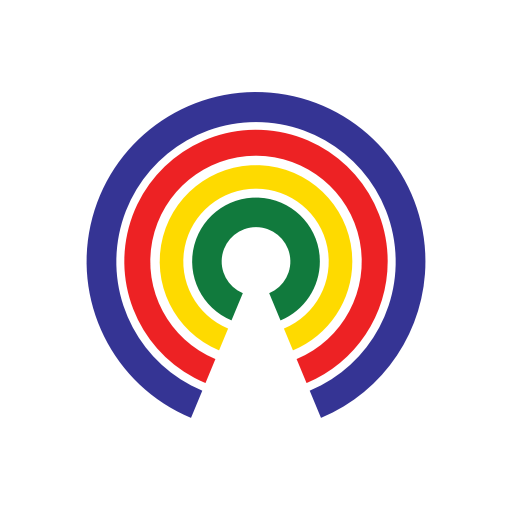 Causes
| 4.16.21
Oath Keepers Founding Member 1st to Plead Guilty in Capitol Riot Case
How do you feel about the Capitol riot investigation so far?
by Causes | 4.16.21
What's the story?
Jon Schaffer, lead guitarist for the heavy metal band Iced Earth, and founding member of the right-wing paramilitary group the Oath Keepers, pleaded guilty on Friday to charges related to the Capitol riot.
This marks the first conviction in the massive probe of the events of Jan. 6.
Schaffer - who originally faced six counts - pleaded guilty to two charges: obstructing an official proceeding and entering restricted grounds with a dangerous weapon.
At Friday's hearing, U.S. District Judge Amit Mehta walked Schaffer through the charges and his plea agreement to provide information to investigators and potentially testify on behalf of the government.
"Are you pleading guilty, Mr. Schaffer, because you are in fact guilty, sir?" Mehta asked.
"Yes," Schaffer replied.
"He is the first individual to step forward in this historic investigation and take responsibility for his role in the Capitol riot," said his attorney Andrew Mercantel in court.
-Josh Herman