Causes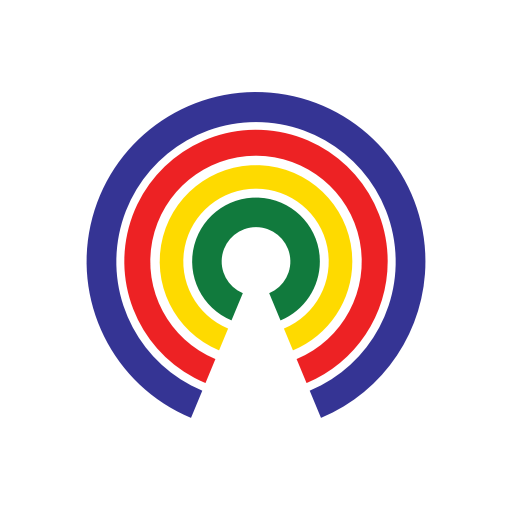 Causes
| 4.16.21
IT: 🧂 Repealing the state & local tax deduction, and... Do you support adding four justices to SCOTUS?
Join the 32,872 people who've taken action on Causes this week
by Causes | 4.16.21
Welcome to Friday, April 16th, landscapes and portraits...
Congressional Democrats are planning to introduce legislation that seeks to expand the number of Supreme Court justices from nine to 13.
House Speaker Nancy Pelosi (D-CA) was asked at her weekly press conference if she supports the bill and intends to bring it to the floor and responded:
"No. I support the president's commission to study such a proposal… I don't know that that's a good idea or a bad idea. I think it's an idea that should be considered, and I think the president is taking the right approach to have a commission to study such a thing. It's a big step."
Regardless of what happens in the House, it's doubtful the bill could advance in the Senate because it would be subject to the legislative filibuster, which requires 60 votes to limit debate and allow a passage vote.
Do you support or oppose adding four SCOTUS justices?
---
Reducing SALT
A group of House lawmakers who support the repeal of the cap on the state and local tax (SALT) deduction announced the creation of the SALT Caucus on Thursday.
The SALT Caucus has 32 founding members, including 24 Democrats and eight Republicans. 
Since the Tax Cuts and Jobs Act took effect with the 2018 tax year, federal tax revenue foregone due to the SALT deduction has decreased. This USAFacts chart shows how the foregone SALT revenue went from a high of $104 billion in 2017 to $37 billion in 2018 and $10 billion in 2019:
Do you support or oppose repealing the cap on SALT?
---
All the Memes Fit to Post

---
And, in the End…
Put that pot aside until 4/20, today's National D.A.R.E. Day.
In 2001, Surgeon General David Satcher placed the D.A.R.E. program in the category of "Ineffective Primary Prevention Programs."
If you haven't already been celebrating this past year, it's National Wear Your Pajamas to Work Day,
—Josh Herman
Talk to us via email at editorial [at] causes.com. And don't forget to keep in touch @Causes.