Causes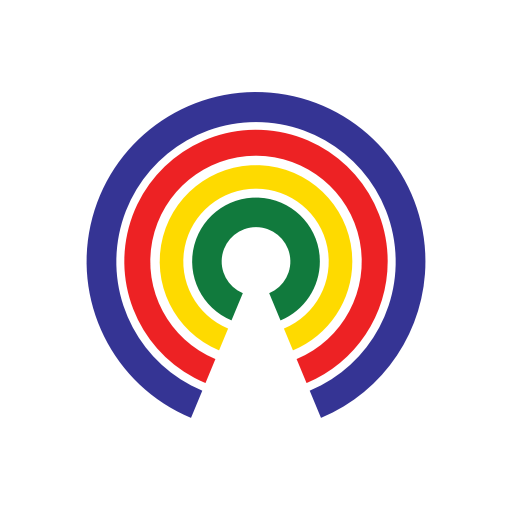 Causes
| 4.15.21
IT: Ex-officer charged with manslaughter in shooting of Daunte Wright, and... Do you support lifting abortion-pill restrictions during COVID?
Join the 34,371 people who've taken action on Causes this week
by Causes | 4.15.21
Welcome to Thursday, April 15th, dine-ins and to-gos...
A white police officer who shot dead a Black motorist in Minnesota when she mistook her gun for a taser will be charged with second degree manslaughter, prosecutors have said.
Body camera footage shows Brooklyn Center Police Officer Kim Potter yelled "Taser!" but fired her service weapon, killing the 20-year-old Duante Wright during a traffic stop Sunday afternoon.
Potter had been placed on administrative leave but penned a resignation Tuesday, writing:
"I have loved every minute of being a police officer and serving this community to the best of my ability, but I believe it is the best interest of the community, the department, and my fellow officers if I resign immediately."
Late Wednesday, law enforcement issued three dispersal orders to a crowd of protesters gathered for a fourth night outside the Brooklyn Center Police Department.
Do you support or oppose the charge?
---
Biden FDA Lifts Abortion-Pill Restriction Amid Pandemic
The Biden administration has announced that individuals seeking an abortion pill will not be required to visit a doctor's office in-person during the COVID-19 pandemic. The restrictions had been put in place under the Trump administration.
The FDA announced the policy change in a letter to the American College of Obstetricians and Gynecologists on Tuesday. Citing four medical publications, acting FDA Commissioner Janet Woodcock wrote:
"[T]hese studies do not appear to show increases in serious safety concerns… occurring with medical abortion as a result of modifying the in-person dispensing requirement during the COVID-19 pandemic."
Abortion opponents argue the move will jeopardize women's health:
"With this action, the Biden administration has made it clear that they will prioritize abortion over women's safety," said Jeanne Mancini, president of the anti-abortion group March for Life.
Do you support or oppose lifting abortion-pill restrictions during COVID-19?
---
September 11th Withdrawal Date From Afghanistan
President Biden has announced that the U.S. will begin the withdrawal of the 2,500 American troops who remain in Afghanistan on May 1st, with all expected to be withdrawn by September 11th.
This year marks the 20th anniversary of the 9/11 terror attacks that were planned at Al Qaeda camps in Afghanistan under the protection of the Taliban.
Biden's announcement comes after the Trump administration initiated a drawdown to the current 2,500 troops before completing the withdrawal in May. Unlike the prior administration's plan, Biden's withdrawal is not conditions-based and he said it will go ahead regardless of events that transpire between now and September.
The U.S. halted offensive operations in Afghanistan in early 2020 amid negotiations with the Taliban, which renounced cooperation with Al Qaeda. 
Do you support or oppose Biden's unconditional withdrawal from Afghanistan by September 11th?
---
All the Memes Fit to Post

---
And, in the End…
Embiggen those eyes for Anime Day.
Here's a slice of America, anime-style:
And bunches of love on this National Banana Day,
—Josh Herman
Talk to us via email at editorial [at] causes.com. And don't forget to keep in touch @Causes.