Causes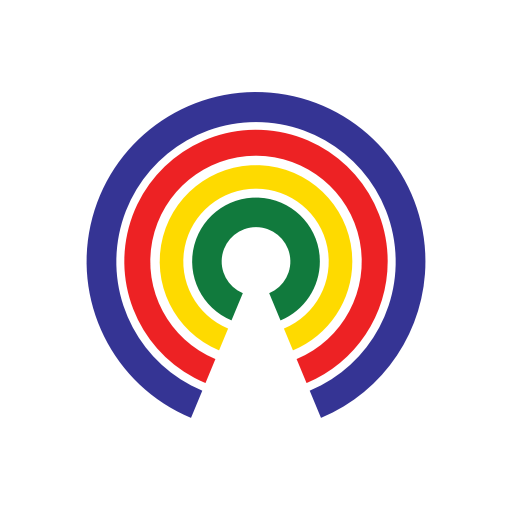 Causes
| 4.14.21
Biden FDA Lifts Abortion-Pill Restriction Amid Pandemic - Do You Support the Policy?
Do you support or oppose lifting abortion-pill restrictions during COVID-19?
by Causes | 4.14.21
What's the story?
The Biden administration has announced that individuals seeking an abortion pill will not be required to visit a doctor's office in-person during the COVID-19 pandemic. The restrictions had been put in place under the Trump administration.
The Food and Drug Administration (FDA) announced the policy change in a letter to the American College of Obstetricians and Gynecologists on Tuesday.
Citing four medical publications, acting FDA Commissioner Janet Woodcock wrote:
"[T]hese studies do not appear to show increases in serious safety concerns… occurring with medical abortion as a result of modifying the in-person dispensing requirement during the COVID-19 pandemic."
The decision will allow healthcare providers in some states to prescribe the pill - mifepristone - via telemedicine and send the pills through the mail.
Abortion opponents argue the move will jeopardize women's health:
"With this action, the Biden administration has made it clear that they will prioritize abortion over women's safety," said Jeanne Mancini, president of the anti-abortion group March for Life.
"Chemical abortions should have more medical oversight, not less."
-Josh Herman