Causes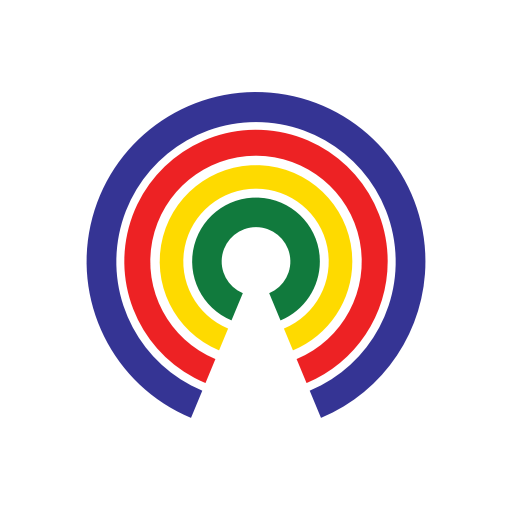 Causes
| 4.14.21
Daunte Wright Shooting: Officer Kim Potter To Be Charged Over Killing
Do you support or oppose the charge?
by Causes | 4.14.21
A white police officer who shot dead a Black motorist in Minnesota when she mistook her gun for a taser will be charged with second degree manslaughter, prosecutors have said.
Body camera footage shows Brooklyn Center Police Officer Kim Potter yelled "Taser!" but fired her service weapon, killing the 20-year-old Duante Wright during a traffic stop Sunday afternoon.
This is a breaking story and will be updated.
-Josh Herman