Causes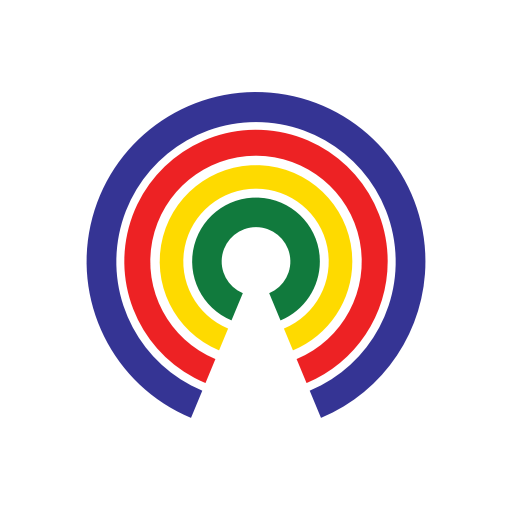 Causes
| 4.13.21
IT: 🚨 U.S. warns China using military force against Taiwan 'serious mistake,' and... Should CEOs - and Will Smith - fight restrictive voting laws?
Join the 34,280 people who've taken action on Causes this week
by Causes | 4.13.21
Welcome to Tuesday, April 13th, Ps and Qs...
More than a 100 corporate executives and leaders got together on a Zoom call recently to discuss ways to fight controversial voting restrictions proposed (or passed) in Georgia, Texas, and several other GOP-controlled states.
"They felt very strongly that these voting restrictions are based on a flawed premise and are dangerous," said Jeffrey Sonnenfeld, a Yale management professor and one of the organizers of the call.
Former President Donald Trump and Senate Minority Leader Mitch McConnell (R-KY) have recently threatened CEOs to "stay out of politics," but Sonnenfeld said the Zoom pow-wow showed American businesses "[a]re not intimidated by the flak. They are not going to be cowed."
Should CEOs fight restrictive voting laws?
Will Smith has also joined the fight. See below for more...
---
Blinken Warns China Military Force Against Taiwan 'Serious Mistake'
In an interview on Sunday, Secretary of State Antony Blinken warned the People's Republic of China (PRC or China) against using military force in an effort to achieve its goal of bringing the democratic, self-governing nation of Taiwan under the control of the Chinese Communist Party (CCP).

Blinken's comments come after a series of provocative actions by Chinese military aircraft, which have entered Taiwan's airspace on numerous occasions in recent months, surveilled outlying Taiwanese islands, and conducted a simulated long range attack on the USS Theodore Roosevelt carrier strike group earlier this year as it sailed in nearby international waters. 
Do you support or oppose the U.S. commitment to enhance Taiwan's ability to defend itself?

---
Men In Red State
Will Smith and director Antoine Fuqua have pulled production of their runaway slave drama "Emancipation" from Georgia over the state's new restrictive election laws.
The two filmmakers added:
"The new Georgia voting laws are reminiscent of voting impediments that were passed at the end of Reconstruction to prevent many Americans from voting. Regrettably, we feel compelled to move our film production work from Georgia to another state,"
Georgia's new election law limits absentee ballots & early voting, restricts ballot dropboxes, imposes tough new voter ID requirements, and makes it a crime to provide food or water to voters waiting to cast their ballot.
Republican Gov. Brian Kemp said the bill was necessary to ensure Georgia's elections are "secure, accessible and fair."
Do you support films pulling out of GA?
---
All the Memes Fit to Post

---
And, in the End…
Grab some $2s for Thomas Jefferson Day.
Jefferson, the third president of the U.S., and one of America's Founding Fathers, was born on this date in 1743.
While his ownership and trade of slaves - and likely relationship with his slave, Sally Hemings - remains a source of controversy, presidential scholars generally praise Jefferson's public achievements.
Uncomfortable celebrating Jefferson? Lavish your praise, instead, on crusted fruit—it's also National Peach Cobbler Day,
—Josh Herman
Talk to us via email at editorial [at] causes.com. And don't forget to keep in touch @Causes.