Causes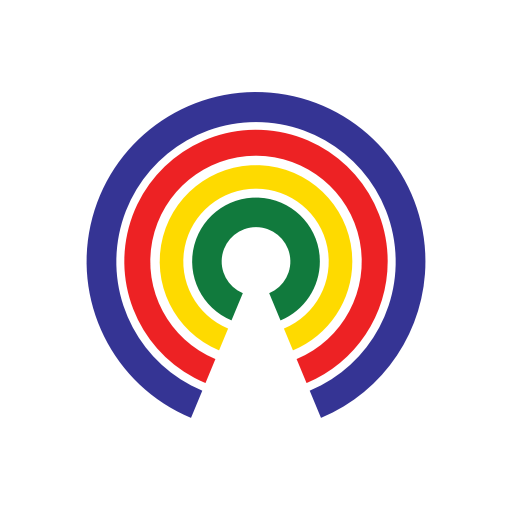 Causes
| 4.12.21
Colorado Considers Legalizing Human Composting - Should More States Follow?
How do you feel about human composting?
by Causes | 4.12.21
What's the story?
Colorado may soon legalize natural organic reduction," sometimes called "human composting," giving the deceased the option to turn their bodies into soil.
The bipartisan bill has already passed one legislative chamber.
What are people saying?
"It's an innovative idea in a state that prides itself on natural beauty and opportunities," said Democratic Sen. Robert Rodriguez of Denver, one of the bill sponsors.
The Colorado Catholic Conference opposes the measure, saying the Bible "teaches that the human body is sacred and the dignity of the human person is the foundation of a moral society." They added that there's not enough research on what human composting will do for health and safety.
How does it work?
Recompose, which already offers human composting in Washington state, performs the process at a "natural organic reduction" facility similar to a crematory. 
The body is placed in a cradle surrounded by wood chips, alfalfa, and straw.
The cradle is placed into a vessel then covered with more plant material.
The body and plant material remain in the vessel for 30 days where microbes break everything down on the molecular level, creating a nutrient‑dense soil.
"The soil created returns the nutrients from our bodies to the natural world. It restores forests, sequesters carbon, and nourishes new life."
What do you think?
Should more states consider "human composting"? Do you want to be composted?
—Josh Herman