Causes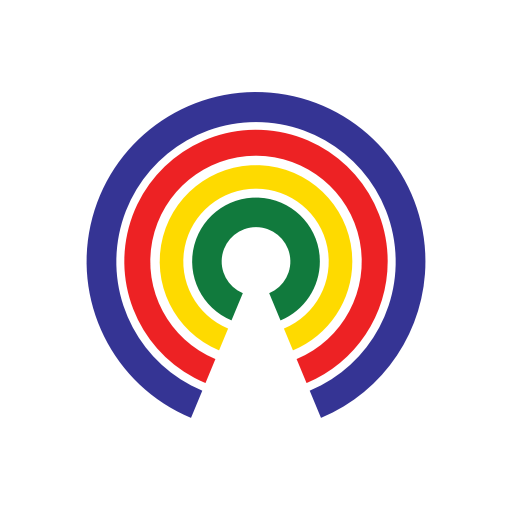 Causes
| 4.12.21
Will Smith Pulls Movie from Georgia over Voting Restrictions
Do you support films pulling out of GA over its voting law?
by Causes | 4.12.21
What's the story?
Will Smith and director Antoine Fuqua have pulled production of their runaway slave drama "Emancipation" from Georgia over the state's new restrictive election laws.
"At this moment in time, the Nation is coming to terms with its history and is attempting to eliminate vestiges of institutional racism to achieve true racial justice," read a statement by Smith and Fuqua.
"We cannot in good conscience provide economic support to a government that enacts regressive voting laws that are designed to restrict voter access."
"The new Georgia voting laws are reminiscent of voting impediments that were passed at the end of Reconstruction to prevent many Americans from voting. Regrettably, we feel compelled to move our film production work from Georgia to another state."
Georgia's new election law limits absentee ballots & early voting, restricts ballot dropboxes, imposes tough new voter ID requirements, and makes it a crime to provide food or water to voters waiting to cast their ballot.
Republican Gov. Brian Kemp said the bill was necessary to ensure Georgia's elections are "secure, accessible and fair."
Georgia was the first 2020 battleground state to pass sweeping legislation to roll back voting rights, despite no evidence of widespread fraud in November's election. 
-Josh Herman