Causes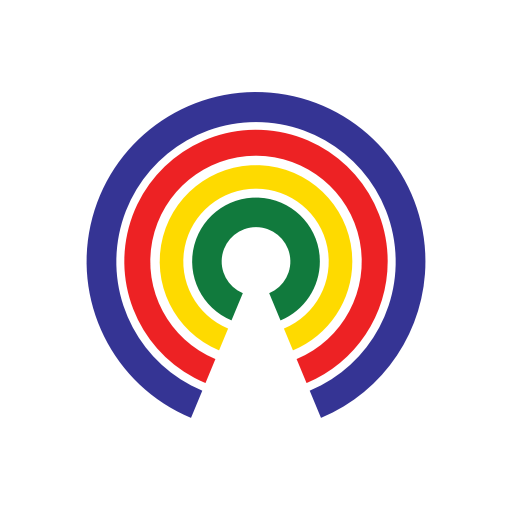 Causes
| 4.12.21
Top CEOs Vow To Fight Voting Restrictions – Do You Support Their Efforts?
Should CEOs fight restrictive voting laws?
by Causes | 4.12.21
What's the story?
More than a 100 corporate executives and leaders got together on a Zoom call Saturday to discuss ways to fight controversial voting restrictions proposed (or passed) in Georgia, Texas, and several other GOP-controlled states.
CEOs from Delta, American Airlines, United, Starbucks, Target, LinkedIn, Levi Strauss, American Express, and Boston Consulting Group were present on the call, according to the Washington Post, which first reported the story.
"They felt very strongly that these voting restrictions are based on a flawed premise and are dangerous," said Jeffrey Sonnenfeld, a Yale management professor and one of the organizers of the call.
Former President Donald Trump and Senate Minority Leader Mitch McConnell (R-KY) have recently threatened CEOs to "stay out of politics," but Sonnenfeld said the Zoom pow-wow showed American businesses
"[A]re not intimidated by the flak. They are not going to be cowed."
"It was a defiant stand against those politicians trying to silence them," Sonnenfeld told CNN Business.
Georgia was the first 2020 battleground state to pass sweeping legislation to roll back voting rights, despite no evidence of widespread fraud in November's election. 
Voting rights groups say the law will disproportionately disenfranchise voters of color. Several civil rights groups have already filed a lawsuit against Georgia officials.
-Josh Herman