Causes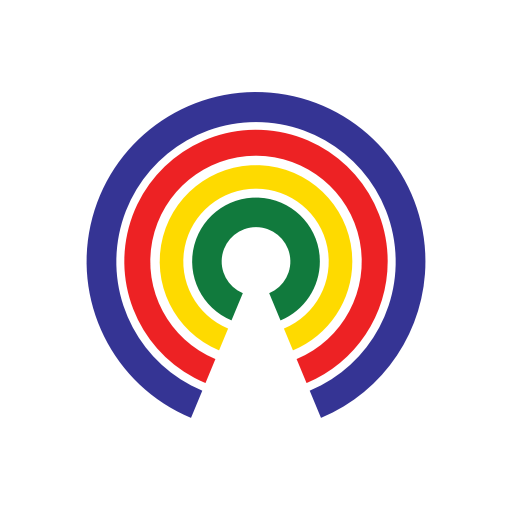 Causes
| 4.9.21
March 2021 Saw Historic Levels of Illegal Border Crossings - Are You Concerned?
Are you concerned about the rise in apprehensions at the southern border?
by Causes | 4.9.21
This content leverages data from USAFacts, a non-profit that visualizes governmental data. You can learn more on its website, Facebook, and Twitter.
---
What's the story?
Federal agencies encountered 172,300 people at the southern border in March 2021, the highest level since at least October 2012 and more than 10 times the number recorded in April 2020 when the coronavirus (COVID-19) pandemic began in earnest.
Customs and Border Protection (CBP) reported 18,890 unaccompanied minors were apprehended in March 2021, an all-time high that surpassed the previous highs of 11,861 in May 2019; 10,620 in June 2014; and 9,431 in February 2021 as this USAFacts chart shows:
CBP is projecting that between 159,000 and 184,000 unaccompanied minors will be apprehended during fiscal year 2021, which ends September 30th. The low end of that estimate would more than double the all-time record for apprehensions of unaccompanied minors in a single year, as 76,019 were detained during the 2019 border crisis. 
CBP also projects that the number of unaccompanied minors to be apprehended this month will be similar to March before increasing above 20,000 in May and September. 
Historically, most border apprehensions have been of people from four countries ― Mexico, Honduras, El Salvador, and Guatemala. While that continues to be the case into 2021, the number of citizens from other countries encountered while illegally crossing the border has undergone a similar increase as this USAFacts chart shows: 
— Eric Revell
(Photo Credit: CBP Office of Public Affairs - Kris Grogan via Flickr / Public Domain)