Causes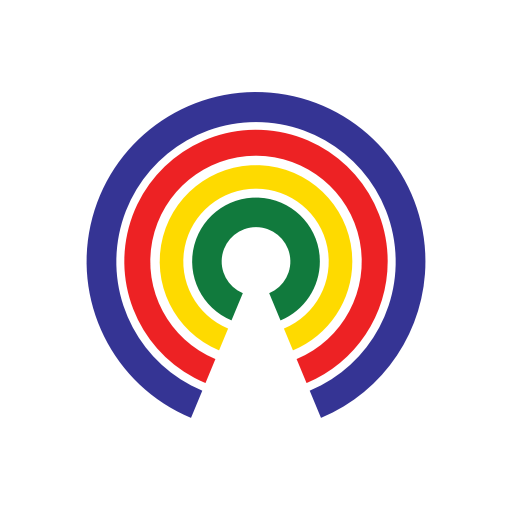 Causes
| 4.9.21
'Matt Gaetz Needs To Resign,' Says GOP Rep. Adam Kinzinger - Do You Agree?
Does Rep. Gaetz need to resign?
by Causes | 4.9.21
What's the story?
Republican Rep. Matt Gaetz is facing calls to resign - including from his own party - amid a federal probe into allegations that the Florida lawmaker was involved in sex trafficking.
Rep. Adam Kinzinger (R-IL) tweeted that Gaetz, who has not been charged with any crime, needs to step down:
Kinzinger linked to a story from The Daily Beast, who revealed that Gaetz, in 2018, paid an accused sex trafficker who later sent the same amount of cash to teen girls.
Gaetz sent two Venmo transactions - amounting to $900 - to accused sex trafficker Joel Greenberg. The first transaction was labeled "Test," the second transaction "hit up _____," with the alleged nickname of a the teen girl. 
Greenberg later made Venmo payments to three girls labeled "Tuition," "School," and "School" that totaled $900. (Gaetz's once-public list of Venmo transactions disappeared during the course of reporting this story.)
Greenberg - the former Seminole County tax collector - has been federally indicted on 33 counts, including sex trafficking crimes involving a 17-year-old. 
Earlier this month, the New York Times reported that the Department of Justice is investigating Gaetz for allegedly having sex with an underaged girl and possibly violating sex trafficking laws. 
Gaetz's congressional office has declined to comment on this story. Instead, Gaetz tapped PR firm Logan Circle Group to respond:
"The rumors, gossip and self-serving misstatements of others will be addressed in due course by my legal team," wrote Erin Elmore, a pro-Trump pundit and former contestant on The Apprentice.
"Matt has always been a fighter. A fighter for his constituents, a fighter for the country, and a fighter for the Constitution. He's going to fight back against the unfounded allegations against him. His legal team ... will take the fight to those trying to smear his name with falsehoods."
"The Committee is aware of public allegations that Representative Matt Gaetz may have engaged in sexual misconduct and/or illicit drug use, shared inappropriate images or videos on the House floor, misused state identification records, converted campaign funds to personal use, and/or accepted a bribe, improper gratuity, or impermissible gift, in violation of House Rules, laws, or other standards of conduct."
-Josh Herman