Causes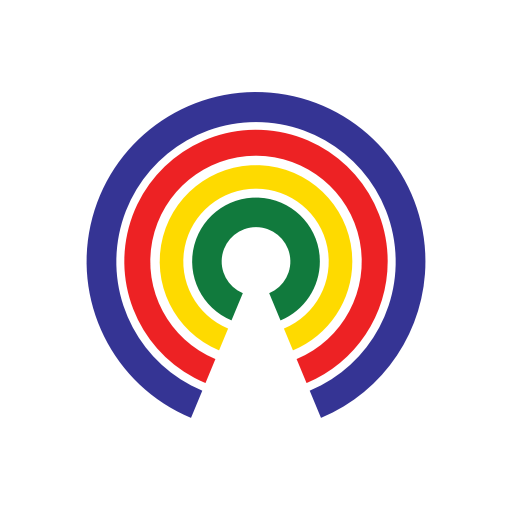 Causes
| 4.9.21
IT: Biden's orders to curb gun violence 'epidemic,' and... 🏭 How do you feel about the state of the job market?
Join the 34,285 people who've taken action on Causes this week
by Causes | 4.9.21
Welcome to Friday, April 9th, social butterflies and asocial caterpillars...
President Joe Biden on Thursday announced a series of executive actions on gun control.
They include orders aimed at restricting so-called "ghost guns" and stabilizing braces for handguns.
He also signaled a renewed push by his administration for "red flag" laws and formally announced his pick to lead the Bureau of Alcohol, Tobacco, Firearms, and Explosives (ATF). 
In remarks at an event in the White House Rose Garden announcing the executive actions, Biden said his administration is "taking steps to confront not just the gun crisis, but what is actually a public health crisis." 
Biden's executive actions are likely to draw legal challenges from gun rights advocates as has been the case in other recent instances of firearm regulations. There is ongoing litigation in federal courts regarding the ban on "bump stocks" the Trump administration implemented through executive action after the Las Vegas mass shooting. 
Do you support or oppose Biden's executive actions on gun control?
---
U.S. Economy Adds 916K Jobs in March
The Bureau of Labor Statistics (BLS) recently released its jobs report for March 2021, which found the U.S. economy added 916,000 jobs and the unemployment rate declined by 0.2 percentage points to 6.0%. The report exceeded the Dow Jones forecast of 675,000 jobs and a 6.0% unemployment rate.
The job gains were the highest since 1.58 million were added in August 2020 and leave total employment about 8.4 million jobs below its pre-pandemic level as this USAFacts chart shows:
Check out more charts here, then join the conversation:
How do you feel about the state of the job market?
---
All the Memes Fit to Post

---
And, in the End…
Magic and myth to you and yours on this National Unicorn Day.
Have a unique and special day,
—Josh Herman
Talk to us via email at editorial [at] causes.com. And don't forget to keep in touch @Causes.