Causes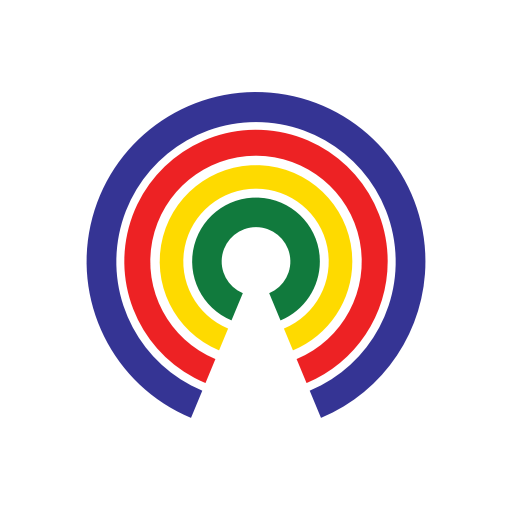 Causes
| 4.8.21
IT: 💰 McConnell tells CEOs 'stay out of politics'–except for campaign donations, and... Should men pay half of women's pregnancy costs?
Join the 34,512 people who've taken action on Causes this week
by Causes | 4.8.21
Welcome to Thursday, April 8th, suns and shadows...
Senate Minority Leader Mitch McConnell (R-KY) warns that companies should stay out of politics — unless they're donating money.
CEOs for two of Georgia's largest corporations - Coca-Cola and Delta - are criticizing the Peach State's newly-passed voting restrictions. And MLB announced plans to relocate its all-star game from Georgia to Colorado.
McConnell said companies criticizing Georgia's voting rights law need to "stay out of politics" and warned they "will invite serious consequences if they become a vehicle for far-left mobs to hijack our country from outside the constitutional order."
However McConnell, who received over $4.3 million in corporate PAC donations in the 2020 cycle, carved out an exception for campaign contributions:
"[I'm] not talking about political contributions, [which are] fine, it's legal, it's appropriate. I support that."
Should companies stay out of politics except for political contributions?
---
Sharing Pregnancy Costs
Utah fathers are now legally obligated to pay half the cost of a mother's medical care related to pregnancy and delivery.
The Shared Medical Costs law requires biological fathers to pay half of a mother's insurance premiums during pregnancy and medical fees related to the birth of the child.
Similar to child support, a woman must seek assistance from the father, the process is not automatic.
Fathers are not required to pay if a woman wants to terminate a pregnancy.
Should men pay half of women's pregnancy costs?
---
Dems Get Another Reconciliation
Senate Parliamentarian Elizabeth MacDonough has ruled in favor of an effort by Democrats to use the budget reconciliation process more than once per fiscal year to pass tax and spending legislation on party-lines while bypassing the legislative filibuster, which requires 60 votes in the Senate.
This means that rather than being limited to using budget reconciliation no more than once per fiscal year, a party that holds majorities in both chambers of Congress along with the presidency can use it as often as they want to enact fiscal policies while avoiding the Senate's legislative filibuster.
A spokesman for Senate Majority Leader Chuck Schumer (D-NY) released a statement that, "This confirms the leader's interpretation of the Budget Act," but cautioned that "some parameters still need to be worked out" with how it can be used.
How do you feel about the parliamentarian's ruling?
---
All the Memes Fit to Post

---
And, in the End…
Dance the flamenco, it's:
Gelem, Gelem,
—Josh Herman
Talk to us via email at editorial [at] causes.com. And don't forget to keep in touch @Causes.