Causes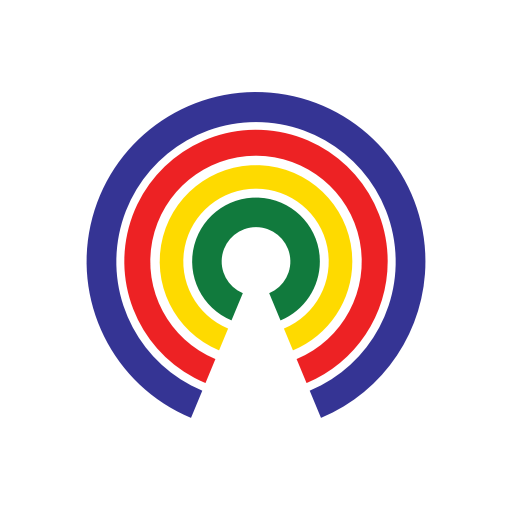 Causes
| 4.7.21
McConnell Tells Businesses 'Stay Out of Politics' – Except For Campaign Donations
Should companies stay out of politics except for political contributions?
by Causes | 4.7.21
What's the story?
Senate Minority Leader Mitch McConnell (R-KY) is telling CEOs criticizing a new Georgia voting rights law to "stay out of politics," warning they "will invite serious consequences if they become a vehicle for far-left mobs to hijack our country from outside the constitutional order."
However McConnell, who received over $4.3 million in corporate PAC donations in the 2020 cycle, carved out an exception for campaign contributions:
"[I'm] not talking about political contributions, [which are] fine, it's legal, it's appropriate. I support that."
What are the threats?
GOP lawmakers have railed against Major League Baseball's decision to relocate its all-star game from Georgia to Colorado,  threatening retaliation by stripping it of an exemption from federal antitrust laws.
Unconstitutional?
Punishing corporations for opposing GOP policies would likely face legal challenges, as the Constitution forbids the government from retaliating against anyone for expressing political views that members of the government disagree with.
Basically: The government cannot punish a business for exercising its First Amendment rights.
There are various Supreme Court decisions that uphold this reasoning, including Perry v. Sindermann (1972):
"[E]ven though a person has no 'right' to a valuable governmental benefit and even though the government may deny him the benefit for any number of reasons, there are some reasons upon which the government may not rely."
Sindermann alludes to threats of stripping tax-exemptions or instituting anti-trust laws, writing that the government:
"[M]ay not deny a benefit to a person on a basis that infringes his constitutionally protected interests — especially, his interest in freedom of speech."
Citizens United v. Federal Election Commission (2010) ruled that that corporations have a First Amendment right to free speech because they are "associations of citizens" and, therefore, hold the collected free-speech rights of the individual citizens who constitute them.
What did CEOs do?
CEOs for two of Georgia's largest corporations - Coca-Cola and Delta - are criticizing the Peach State's newly-passed voting restrictions.
Late last month, Georgia become the first 2020 battleground state to pass sweeping legislation to roll back voting rights, despite no evidence of widespread fraud in November's election.
Delta CEO Ed Bastian wrote in a memo to employees that the law was "unacceptable" and "based on a lie" of widespread fraud in last November's election. Soon after, Coca-Cola CEO James Quincey told CNBC that the legislation was "unacceptable, ... wrong, and needed to be remedied."
-Josh Herman