Causes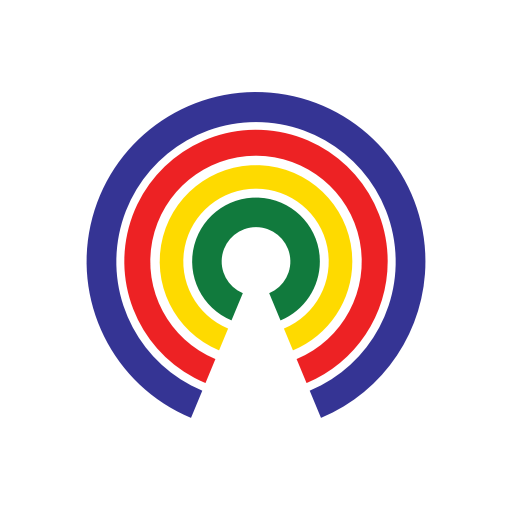 Causes
| 4.7.21
Utah is Making Men Pay Half of Women's Pregnancy Costs - Should More States?
Should men pay half of women's pregnancy costs?
by Causes | 4.7.21
What's the story?
Utah fathers are now legally obligated to pay half the cost of a mother's medical care related to pregnancy and delivery.
The Shared Medical Costs law passed unanimously - with bipartisan support - in Utah Senate but faced Democratic opposition in the House.
What's in the law?
The Shared Medical Costs law requires biological fathers to pay half of a mother's insurance premiums during pregnancy and medical fees related to the birth of the child.
Similar to child support, a woman must seek assistance from the father, the process is not automatic.
Fathers are not required to pay if a woman wants to terminate a pregnancy.
How much does pregnancy usually cost?
$4,500 on average for those with insurance,  according to a study in the Health Affairs journal that tracked costs from 2008 - 2015.
Without insurance, health costs for pregnancy average around $10,000.
Abortions cost roughly $1,000 without insurance, according to Planned Parenthood.
What are people saying?
Republican state Rep. Brad Brammer said he wanted a bill that was "actually pro-life" among Utah's cache of anti-abortion bills.
"You can support pregnant moms and new babies and it doesn't have to be about abortion," Brammer, who is anti-abortion, told the BBC.
Planned Parenthood spokeswoman Katrina Barker said while they support efforts to reduce the costs of pregnancy, this bill is not the ideal approach.
"Expanded Medicaid [low-income health scheme], better insurance coverage, equitable access to reproductive health care, and paid family leave are just a few ways policy makers could do much more", Baker said.
-Josh Herman