Causes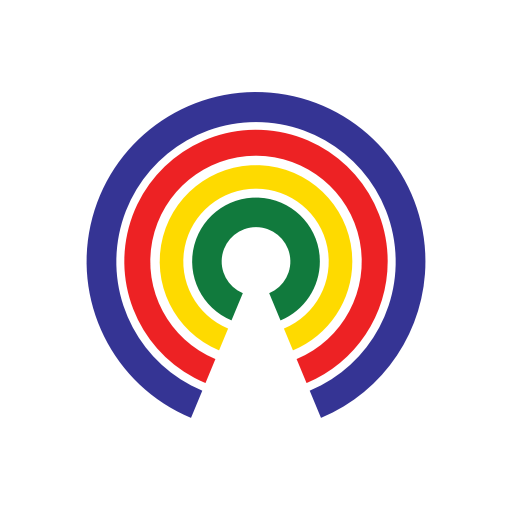 Causes
| 4.7.21
IT: Boycotting the Beijing Olympics, and... 🛂 Should the U.S. require 'vaccine passports'?
Join the 37,264 people who've taken action on Causes this week
by Causes | 4.7.21
Welcome to Wednesday, April 7th, walkers and riders...
Vaccine passports may become 2021's must-have item—or never-want item.
These passes would allow individuals to share COVID-19 vaccination or negative COVID-19 test status.
New York State has already launched the United States' first COVID-19 passport, a free digital pass known as the "Excelsior Pass."
In a press release, Gov. Andrew Cuomo's (D) office said:
"Secure technologies, like blockchain and encryption, are woven throughout Excelsior Pass to help protect the data, making it verifiable and trusted. No private health data is stored or tracked within the apps."
Meanwhile, a number of GOP-controlled states have instituted bans on COVID-19 passports, including Texas and Florida.
"We are not supporting doing any vaccine passports in the state of Florida," said Florida Gov. Ron DeSantis (R).
"It's completely unacceptable for either the government or the private sector to impose upon you the requirement that you show proof of vaccine to just simply be able to participate in normal society."
Should businesses require vaccine passports?
---
Boycott the 2022 Beijing Winter Olympics?
The State Dept. signaled on Tuesday that it is considering a joint boycott with U.S. allies and partners of the 2022 Winter Olympics in Beijing.
Threats of a boycott are related to People's Republic of China (PRC) human rights abuses against ethnic minorities, efforts to undermine democracy in Hong Kong, and belligerence toward Taiwan and other neighboring nations.
The Beijing Winter Olympics are scheduled to begin on February 4, 2022.
State Dept. Spokesman Ned Price said at a press conference that, "It is something that we certainly wish to discuss," and that "a coordinated approach will not only be in our interest but also in the interest of our allies and partners."
Do you support or oppose a boycott by the U.S. of the 2022 Beijing Winter Olympics?
---
SCOTUS & NCAA Rules Against Compensating Student-Athletes
The Supreme Court recently heard arguments in a case challenging the National Collegiate Athletic Association's (NCAA) rules that prohibit compensation of student-athletes beyond their athletic scholarships, which cover tuition and the cost-of-attendance and may include a stipend. 
The hearing occurred just days before the conclusion of the NCAA's "March Madness" basketball tournaments and comes amid a broader push for the relaxation of rules to allow NCAA athletes to earn income by using their name, image, and likeness.
Known as NCAA v. Alston, the case involves a class-action lawsuit that alleges the NCAA's rules against compensating college athletes violates federal antitrust law. The NCAA contends that allowing student-athletes to be paid and the resulting economic competition between colleges would "destroy consumer demand for college sports."
Should athletes be allowed to earn income beyond what they receive from scholarships?
---
All the Memes Fit to Post

---
And, in the End…
Chase the clouds away for Public Television Day.
Here's Joe Biden (back when he was VP) and his wife, Dr. Jill Biden, visiting Sesame Street:
Thanks to viewers like you,
—Josh Herman
Talk to us via email at editorial [at] causes.com. And don't forget to keep in touch @Causes.